Killeen: Man caught in stolen car hid meth in flashlights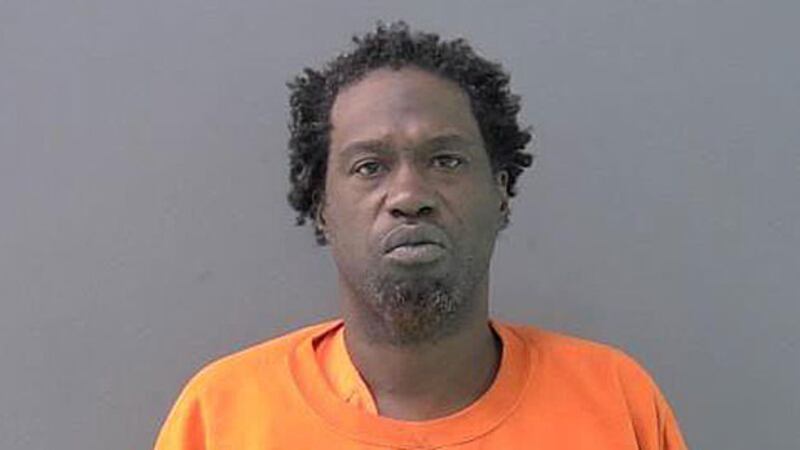 Published: Sep. 24, 2019 at 10:55 AM CDT
A Killeen man who was caught driving a car that had been reported stolen was charged with drug possession after an officer found meth hidden in two small flashlights, court records show.
Christopher Darnell Moreland, 41, remained in the Bell County Jail Tuesday in lieu of $50,000 bond charged with possession of a controlled substance.
He was arrested last Thursday after a Burnet County deputy pulled him over in the stolen car, an arrest warrant affidavit says.
The deputy searched Moreland and discovered the two small flashlights and inside them authorities found 8 grams of a substance that a field test showed was methamphetamine, the affidavit says.