Bellmead: Man charged with bestiality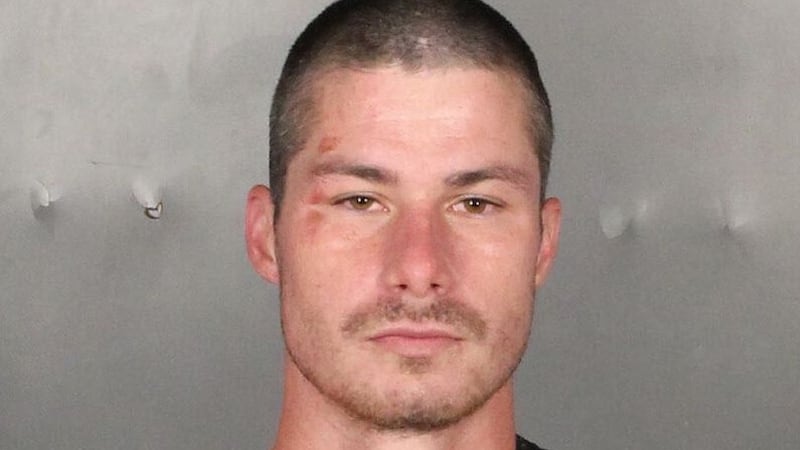 Published: Jul. 9, 2018 at 12:26 PM CDT
A Bellmead man was charged with trespassing, evading arrest and bestiality after officers responded to a report that a dog was being sexually abused early Saturday morning in the backyard of a home, police said Monday.
Philip Mercon, 27, was arrested without incident, police said.
He was taken to the McLennan County Jail.
His name did not appear on the jail's online roster late Monday morning.
Officers were sent just before 2 a.m. Saturday to the 2000 Block of Montrose Street in Bellmead where a witness told them he observed a man "sexually abusing a dog," police said in a press release Monday.
When the man spotted the officers, he let go of the dog and tried to run, police said.
"Officers notified the animal owner on scene so that she could provide any care the dog needed. At this time, there are no reports of injury to the dog," police said.