Shooting victim who died at local hospital identified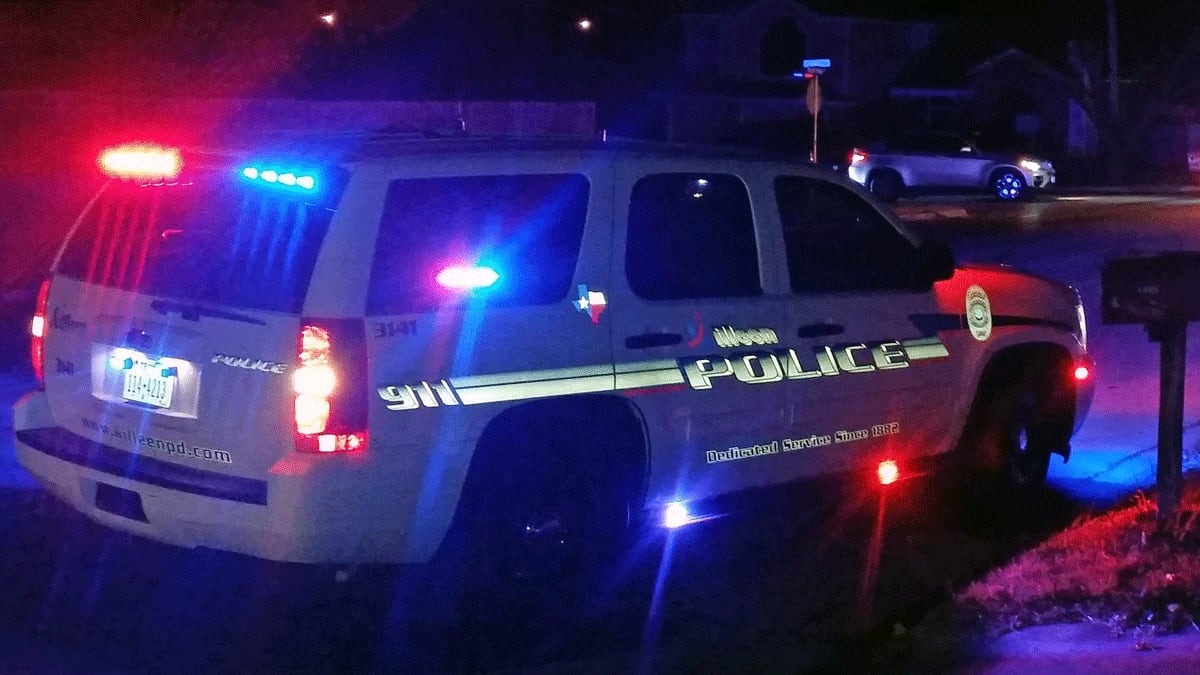 Published: Oct. 5, 2019 at 3:32 PM CDT
Police have identified a man who died at a local hospital after a late-night shooting Friday in Killeen as Simeon Onesimus Shaw, 36.
Officers found Shaw after responding to a report of the shooting just before 11:15 p.m. Friday in the 1800 block of Mulford Street.
They performed CPR until paramedics arrived, police said.
Shaw was taken to Carl R. Darnall Army Medical Center where he died about 35 minutes later.
An autopsy was ordered.
Investigators are asking anyone with information to call Crime Stoppers at (254) 526-TIPS.
Tips may also be submitted online.