Central Texas man dies in motorcycle crash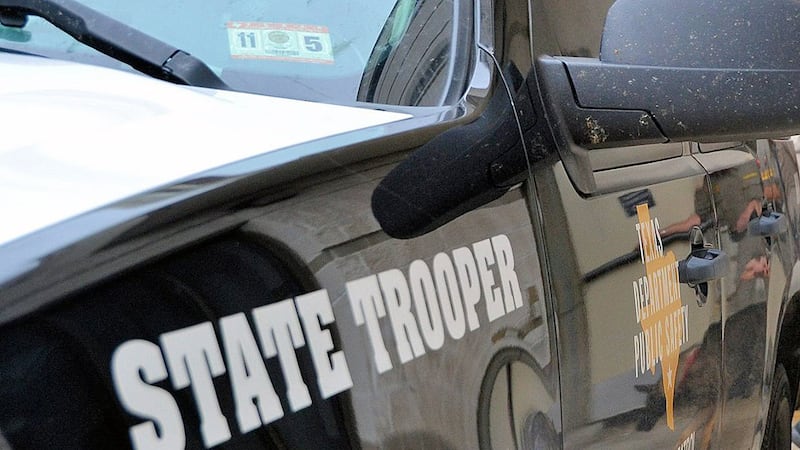 Published: Aug. 31, 2017 at 3:01 PM CDT
A Central Texas man died in a crash that occurred after he lost control of his motorcycle on a rural road.
The Department of Public Safety Thursday identified the victim as Antonio Jackson Mar, 28, of Blum.
Mar was riding south at around 6:30 p.m. Wednesday on FM 933 at what DPS Sgt. D.L. Wilson described as an unsafe speed when he lost control of his Yamaha motorcycle on a curve and crashed near County Road 1125.
Mar, who was not wearing a helmet, died at the scene.
The DPS is investigating.