Central Texas man sentenced to total of 270 years for sexual assault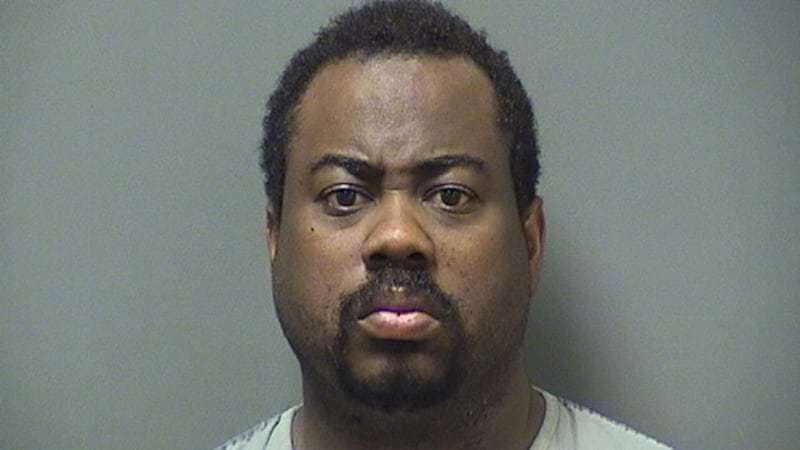 Published: Oct. 10, 2019 at 5:13 PM CDT
Heath Horatio Beasley, 41, was sentenced Thursday to a total of 270 years in prison and was fined a total of $60,000 for sexually abusing a woman over a period of two years.
Jurors convicted Beasley of Copperas Cove on six counts of sexual assault and then sentenced him to 45 years and a $10,000 fine on each count.
He'll serve the sentences concurrently.
The victim told Copperas Cove police on April 9, 2018 that "she had been sexually abused by the defendant beginning in the spring of 2016 and that the abuse continued until three days before the date it was reported."
The trial started on Monday in Gatesville.
Beasley remains in the Coryell County Jail where he's been held in lieu of $30,000 bond since his arrest on April 10, 2018.