Central Texas rocker Ted Nugent calls Prince "musical blood brother"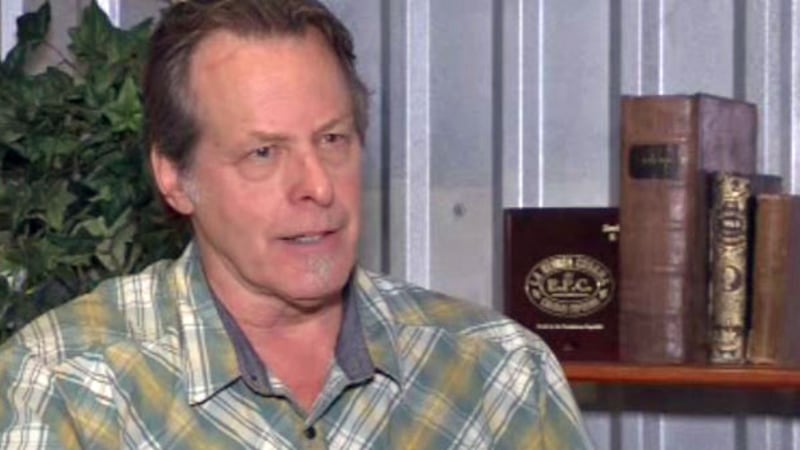 Published: Apr. 21, 2016 at 6:21 PM CDT
Central Texas rocker Ted Nugent said he was shocked Thursday when he learned of the death of the music superstar Prince, who was found unresponsive in an elevator in his suburban compound.
"To hear that a young man in his 50's dies unexpectedly like this, it is a sucker punch to the gut," Nugent said.
The two performers came at life from different perspectives, but Nugent says the musical bond they shared transcended the differences.
"Prince requested my guitar tech to bring one of my sacred Gibson Byrdland guitars to examine to be able to find out how I get the 'Ted Nugent guitar tone,'" Nugent said.
"I think Prince and I were musical blood brothers."
Nugent recalled jamming with Prince years ago at the Los Angles Forum.
"I got to prance and wallow in the sonic bombast of young Prince," he said, but not on guitar.
Instead, Nugent was asked to play the tambourine.
"I said, 'Alright, well, I am a Motown rhythm god. I can play tambourine and I'll drive that music right into the stratosphere,'" he recalled.
Prince, Nugent said, poured his life into his music.
"That he would put that kind of heart, soul, and dedication into making music that touched so many people's lives shows when we go for excellence, we are capable of miracles," Nugent said.
"Losing Glenn Frey and David Bowie and now Prince this year has taken a huge chunk out of the musical joy and musical enrichment that so benefits the people who love the soundtrack of life," Nugent said.
"Thank you Prince. You did good. Your music will smooth the savage beast forever. God speed. Rest in peace."