Child breaks free from would-be abductor near local neighborhood park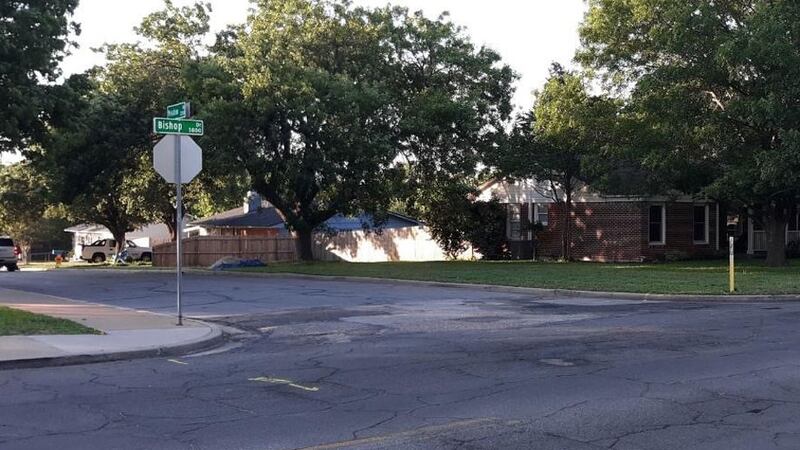 Published: May. 4, 2020 at 6:47 PM CDT
Police were investigating Monday evening after reports a child riding a scooter in the area of Mountainview Park in Waco was grabbed from behind, but was able to escape a would-be abductor.
Officers responded to a report of the attempted kidnapping at around 4 p.m. Monday in the 2200 block of Meadow Road near Lake Shore Baptist Church and Mountainview Park.
"After officers arrived they learned that a child was in the area riding a scooter when the child was reportedly grabbed from behind," Officer Garen Bynum said.
"The child then fought back and was able to break away from the kidnapper at which time the child ran home," he said.
The would-be kidnapper was male, and a car may have been involved, he said, but no further details were immediately available.
"The big thing, is we are asking parents to stay vigilant," Bynum said.
"We don't need any kidnapping in Waco."
Investigators area asking anyone with information to call the Waco Police Department at (254) 750-7500 or Crime Stoppers at (254) 753-HELP.