Cockfighting ring investigated for second time in Navarro County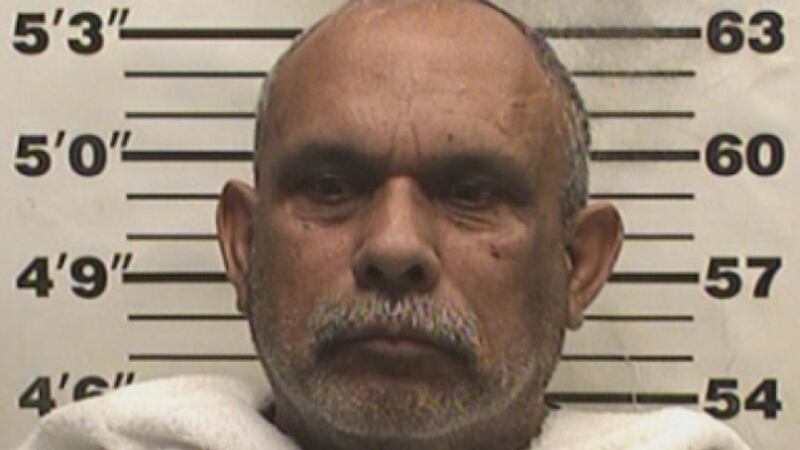 Published: Nov. 23, 2017 at 8:40 PM CST
A property owner was taken into custody Thursday following an investigation into illegal cockfighting by the Navarro County Sheriff's Office.
It was allegedly taking place at a property on NW 0185 near Rice.
According to NCSO, the patrol division had observed 'numerous' dead birds and cockfighting paraphernalia there.
The owner, Rafael Marchan, was taken into custody and was facing animal cruelty charges.
Sheriff Elmer Tanner said they'd raided the same location years ago, and the same suspect was previously arrested for cockfighting at that time.