Autopsy ordered in death of Central Texas corrections officer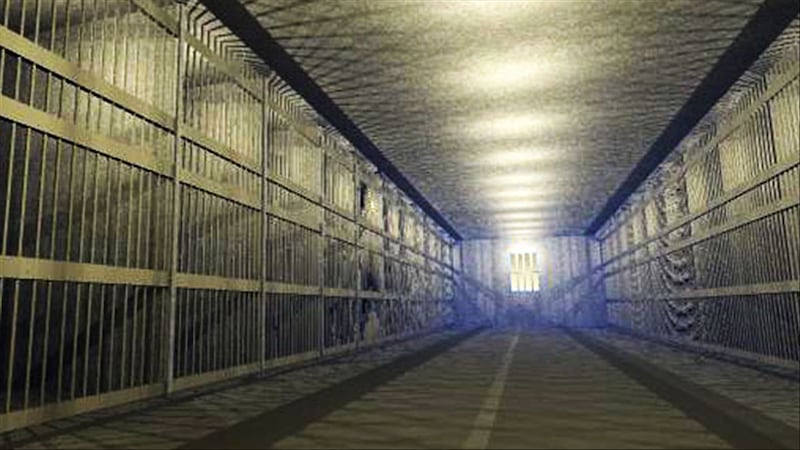 Published: Jun. 9, 2017 at 8:35 PM CDT
An autopsy was ordered after a corrections officer died in a medical emergency Friday following a use of force incident with an inmate at the Christina Melton Crain Unit in Gatesville.
A justice of the peace in Gatesville ordered the autopsy in the death of Shana Tedder, 41, a Texas Department of Criminal Justice spokesman said Monday.
Tedder complained of shortness of breath, walked to another area of the prison to rest and then collapsed after helping subdue a female offender who became disruptive and struck another officer, Jason Clark said Monday.
Staff started life-saving measures and called 911, however, paramedics were unable to revive the officer, he said.
Tedder was pronounced deceased at 3:22 p.m. Friday.
No chemical agents or stun guns were used in the incident, Clark said.
It was unclear what exactly will happen to the inmate or if charges will be filed related to the incident, but officials said it was likely the offender will go through a disciplinary process, including administrative repercussions, for at least striking the male officer.
The TDCJ Office of Inspector General would not confirm or deny any involvement in the case.
Tedder had worked for the TDCJ since 2005.
The women's prison facility in Coryell County was established in 1980 and employs 711 people, according to TDCJ records.