Crash claims lives of 2 Central Texas teenagers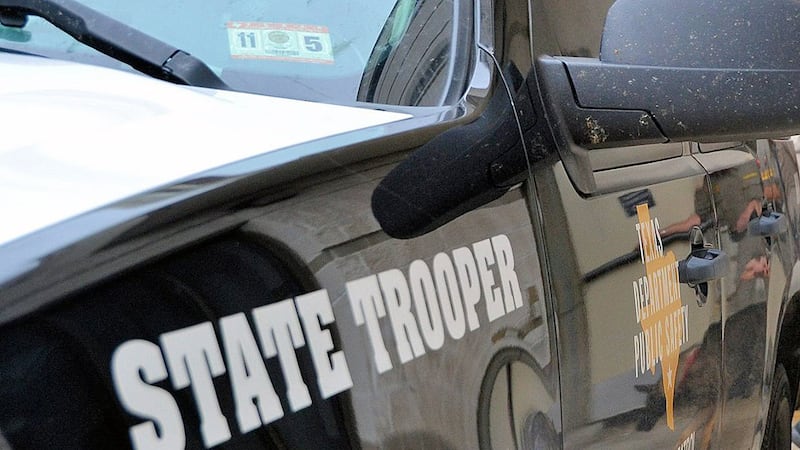 Published: Feb. 19, 2019 at 3:05 PM CST
Two Hamilton teenagers who were out of school for Presidents Day Monday died in a rollover crash, the Department of Public Safety said Tuesday.
The DPS identified the victims Tuesday as Patricia Deelynn Tubbs, 16, and Felicity Kidd, 16, both of Hamilton.
Tubbs was driving a 2003 Chevrolet Silverado pickup south on State Highway 36 four miles southeast of Comanche at around 1:15 p.m. Monday when the vehicle veered off the road to the right, overturned and came to a rest on the driver's side, the DPS said.
Tubbs was wearing a seat belt, but Kidd was not, the DPS said.
Kidd was pronounced dead at the scene.
Tubbs died at Comanche County Medical Center.
The cause of the accident is under investigation.