Crash involving 18-wheelers, cars, backs up I-35 in both directions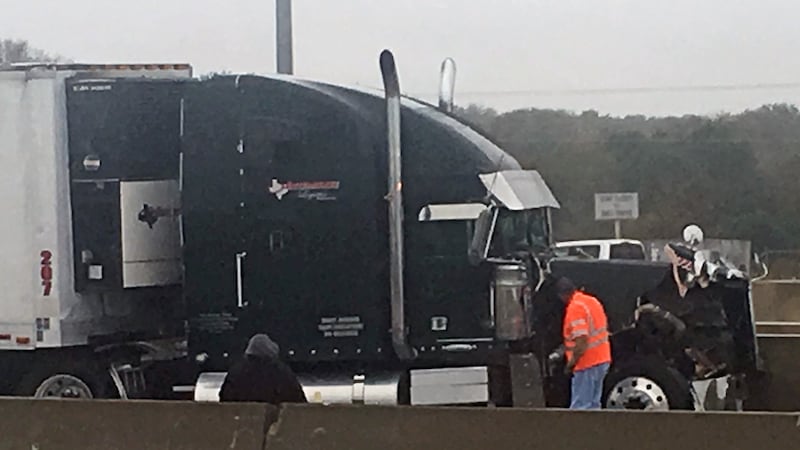 Published: Nov. 8, 2017 at 2:20 PM CST
A major crash involving two 18-wheelers and three cars was backing up Interstate 35 traffic in both directions Wednesday afternoon between Waco and Temple.
The accident happened at mile marker 318 on the northbound highway, but traffic was blocked in both directions as a result, the Texas Department of Transportation said.
Northbound and southbound traffic was directed onto access roads, TxDOT said.
The crash scene was cleared by around 3 p.m., but traffic was backed up past Troy, TxDOT said.