Crash leaves Texas girl, 9, dead, family members injured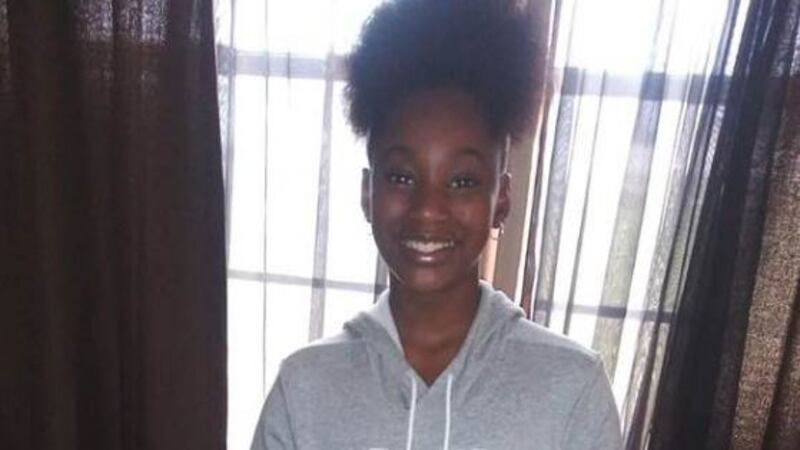 Published: Mar. 20, 2019 at 10:51 AM CDT
A Texas family is mourning after a crash killed a 9-year-old Sherman girl and left four of her family members injured.
The vehicle in which the five were riding went off the road and hit a bridge pillar at around 3 a.m. Sunday on U.S. Highway 75 in Melissa north of McKinney.
R'Niyah Williams died at the scene.
Her mother, Deshaela Watson, who is pregnant, Jarrell Moore, and two other children ages 4 and 6 months, were all taken to a hospital with serious injuries.
Watson and the 4-year-old are in intensive care.
R'Niyah was a third grader at Neblett Elementary, where grief counselors will be available all week for classmates.
The cause of the crash is under investigation, police said.