Waco: Crash in Lake Shore Drive work zone sends 1 to hospital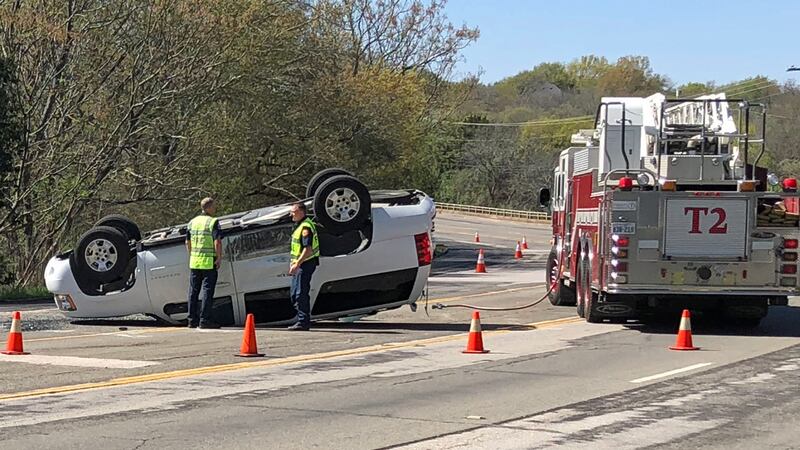 Published: Mar. 18, 2018 at 11:22 PM CDT
The driver of an SUV that overturned after it was struck by a City of Waco truck hauling asphalt in a work zone on Lake Shore Drive was taken to a local hospital Monday morning.
The asphalt truck was in the far right lane and the driver evidently didn't see the SUV, which was passing the truck in the adjoining lane between Hillcrest Drive and Wooded Acres Drive.
The driver's injuries were minor, police said.
The driver of the city truck was cited.
Officials said drivers should be prepared for lane closures between Wooded Acres Drive and Hillcrest Drive and then Village Green Drive and MacArthur Drive as city crews work on Lake Shore Drive's surface.
The work is expected to take about next two weeks.