Deputies arrest Central Texas fugitive after lengthy chase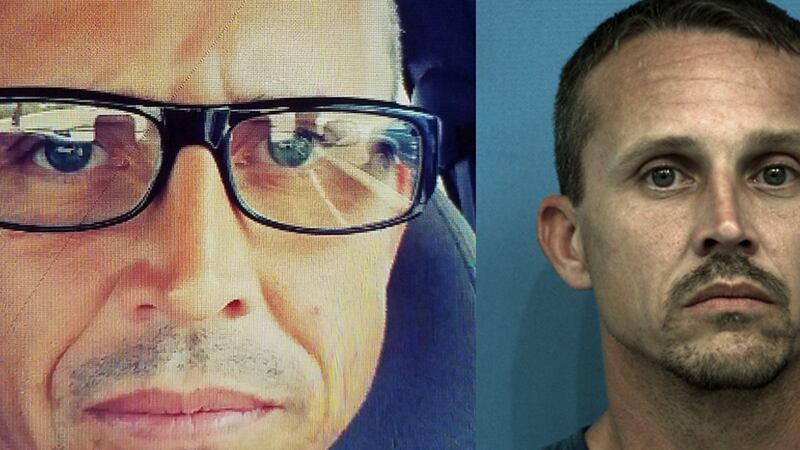 Published: Aug. 3, 2017 at 12:07 PM CDT
A Bell County fugitive was in custody Friday after leading deputies on a lengthy chase while driving what authorities say was a stolen pickup.
Gregory Cargile, 38, was named in warrants charging burglary and unauthorized use of a motor vehicle.
He led officers on a chase at speeds as high as 80 miles per hour after he was spotted Thursday night on FM 439 west of Belton.
Cargile ran after the chase ended near FM 3117 and East U.S. Highway 190 east of Temple, but deputies and troopers were able to catch him, authorities said.
The Bell County Sheriff's Department asked for the public's help in finding him.
He was arrested Thursday night after a chase that involved Bell County deputies and Department of Public Safety troopers.
Authorities determined the vehicle he was driving had been reported stolen in Waco.
He was wanted in connection with 10 storage unit break-ins in Heidenheimer and may be linked to other similar burglaries as well as vehicle thefts throughout Bell County, authorities said.
He was held Friday in the Bell County Jail in lieu of bonds totaling $115,000.
He's facing additional charges of evading arrest and possession of a controlled substance, authorities said.