Deaths of Central Texas man, 75, wife, 71, evidently murder-suicide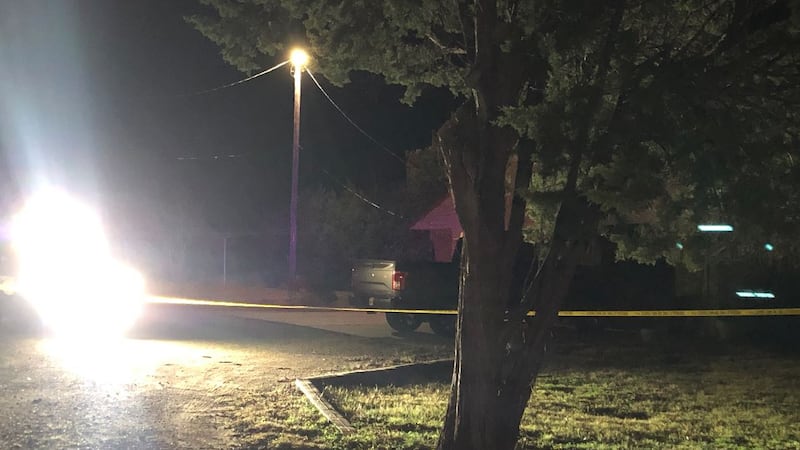 Published: Dec. 10, 2018 at 8:44 PM CST
The deaths of a 75-year-old Bell County man and his 71-year-old wife who were found in their home at 735 Slawson Lane south of Killeen with gunshot wounds were evidently a murder-suicide.
A Bell County deputy who responded to a request for a welfare check on the couple at around 7:20 p.m. on Dec. 10 spotted Linda Gillen through a window in a back room, heard her cough and saw her move slightly, the sheriff's department said in a press release Monday.
The deputy then found William Gillen dead of what appeared to be a gunshot.
After entering the home through the garage door, the deputy discovered that Linda Gillen had been shot as well.
She was taken to Scott & White Medical Center where she died over the weekend.
A preliminary autopsy found that William Gillen died of a self-inflicted gunshot wound, although a final report and forensic findings are still pending.
The investigation of the shootings is still open, authorities said.