Dr. Martindale's Daily: Living With a COVID-19 Diagnosis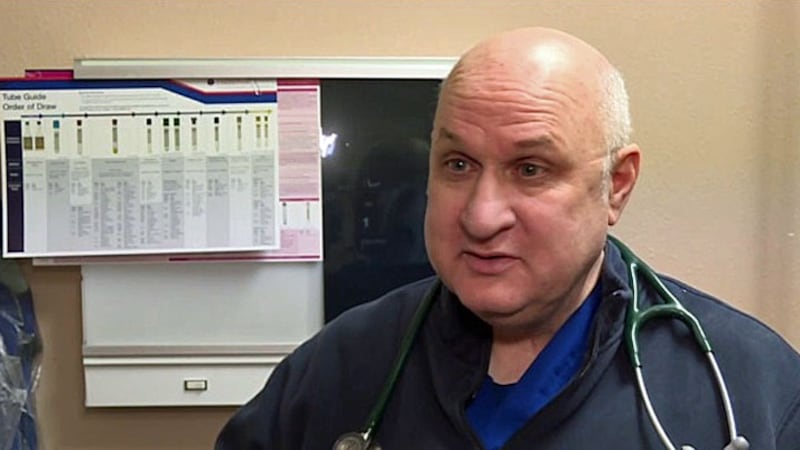 Published: Apr. 10, 2020 at 7:14 PM CDT
Waco family physician Dr. Tim Martindale is waging his own battle against COVID-19 since he was diagnosed with the virus on April 7, and he's writing a daily journal about his experiences as a patient.
He does not know where or how he contracted the virus.
Martindale says he is taking a combination of hydroxychloroquine, originally an anti-malaria drug, and the antibiotic azithromycin.
He says that while the combination hasn't been clinically proven to be effective against the new virus, there is anecdotal support for its value.
Martindale said it's important to note that the drug combination does come with risks, which he considered before taking it.
Martindale is on the staff of Ascensicion Providence and Baylor Scott and White hospitals though he had not been in the hospitals in the two weeks prior to his diagnosis.
He runs his clinic, Martindale Family Medicine Clinic, independently which was closed for deep cleaning.
Phones are still being answered and refills will still be authorized.