Early morning car fire spreads to mobile home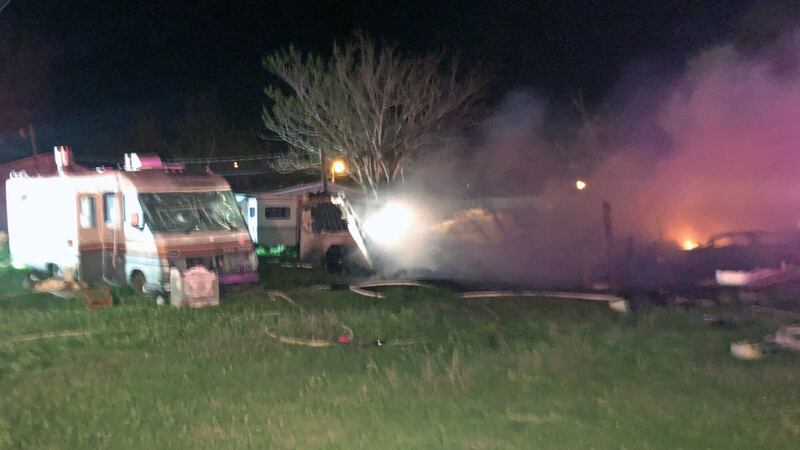 Published: Apr. 2, 2018 at 4:40 AM CDT
Crews from the Troy, Morgan's Point and Moffat fire departments responded to an early morning mobile home and car fire Monday.
As of 4:30 a.m. the fire was under control, but not completely out yet.
Initial reports on scene were that no one was inside but crews said they planned to do a complete search.
The owner of the property was not home at the time and has not been contacted.
The Bell county fire marshal is on scene to investigate the cause of the fire.