Early-morning fire displaces 6 adults, 8 children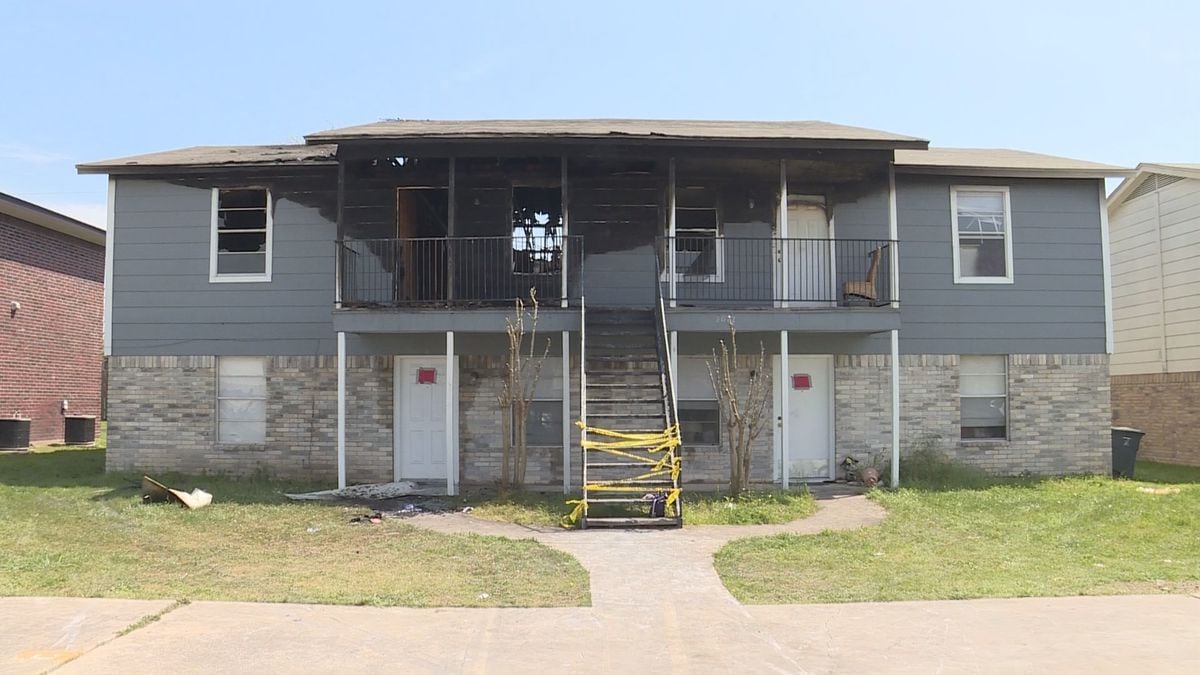 Published: Mar. 28, 2019 at 3:57 AM CDT
The American Red Cross is assisting 14 residents who were displaced in an early-morning fourplex fire Thursday in Killeen.
Four families were affected, including six adults and eight children.
Initial reports indicated as many as 17 people had been displaced.
The fire was reported at around 3:30 a.m. Thursday at 2012 Cedarhill Dr. in Killeen.
Crews arrived to find an upstairs unit engulfed in flames from a grease fire that had quickly spread.
An aerial unit was used to douse the flames from above.
No one was hurt.
The fire was contained in the unit in which it started, but the other units received smoke and water damage.
The cause was an unattended pot of cooking oil and chicken wings that was left on the stove.
Firefighters returned to the fourplex just before 10:30 a.m. in response to reports the fire had rekindled.