Victims of fatal crash on rural Central Texas highway identified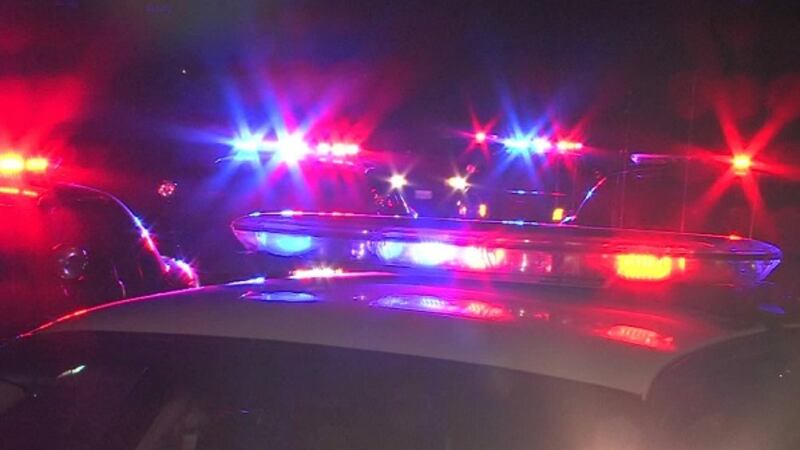 Published: May. 8, 2018 at 12:00 PM CDT
Authorities have identified two men who died early Tuesday in a head-on crash involving a car and a pickup truck on a rural Milam County highway as Antonio Reyes, 33, of Georgetown and William Hobbs, 79, of Cypress.
The accident was reported at around 7 a.m. Tuesday on U.S. Highway 79 between CR 360 and CR 380 about two miles west of Milano.
Reyes was eastbound on U.S. 79 in a 2014 Chevrolet Cruze when the car crossed the centerline and collided head on with Hobbs' westbound 2012 Dodge Ram pickup, Department of Public Safety Sgt. David Roberts said.
Both men died at the scene.