Killeen: Relationship between teacher's aide, student started with a ride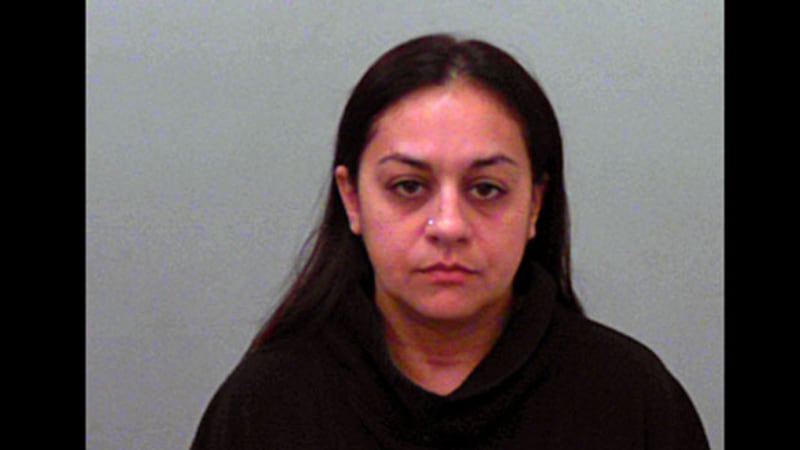 Published: Dec. 10, 2019 at 3:13 PM CST
A relationship that started with rides to school and ended in sexual contact led to the arrest of former Gateway High School teacher's aide Louisa Theresa Hernandez, 37, a warrant affidavit released Wednesday says.
Hernandez was arrested Tuesday on a warrant charging improper relationship between educator and student.
The charge stems from an investigation of allegations Hernandez "had an improper relationship with a male student during the 2018-2019 school year," police spokeswoman Ofelia Miramontez said in a press release Tuesday.
The student was 17 at the time, school officials said.
Hernandez "initially gave rides to and from school to (the) victim" and later communicated with him through Instagram, the affidavit says.
She admitted that the boy stimulated her manually and the boy said she "had touched his sexual organ with her hand," the affidavit says.
The student's mother saw Hernandez hug the boy in June "which is believed to be the last in-person contact between suspect and victim," the affidavit says.
The arrest warrant was issued Monday and Hernandez was arrested Tuesday.
She was taken to the Killeen City Jail.
Hernandez was suspended after the district learned of and began investigating the allegations and has since been fired, the Killeen ISD said in a statement Tuesday afternoon.
She was hired in 2017, left the district briefly and then returned in January.
"We are working closely with Killeen police in this matter, and if the allegations prove true, we will support the strongest possible legal action against this employee," Superintendent John Craft said.