Fire rips through local couple's home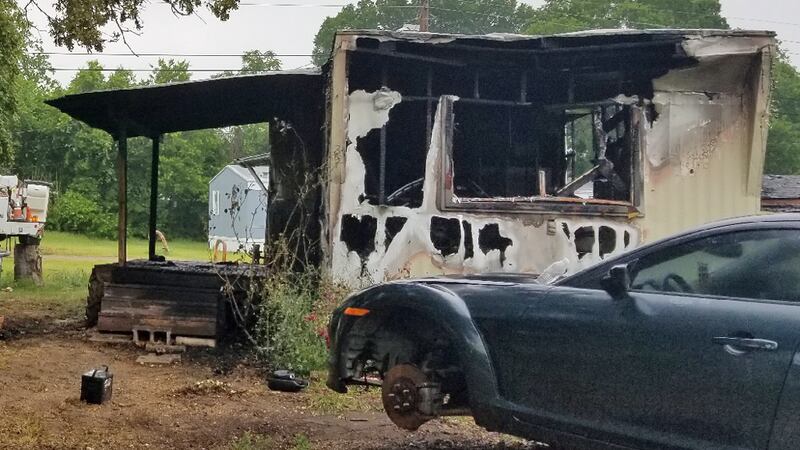 Published: May. 2, 2018 at 9:08 AM CDT
A man and woman escaped a fire that burned through their mobile home Wednesday morning.
Belton fire officials say the fire started at around 7 a.m. Wednesday in the home at 2000 Circle Oaks Loop.
Flames were shooting out of the windows when the first crews arrived.
The homeowner and his girlfriend were in the house at the time; he was awakened by the smell of smoke.
Both got out of the home without injury.
Firefighters say the two had been living there for six months.
Belton's fire marshal is investigating the cause, which appears to have been electrical in nature.
Salado firefighters also responded to the scene.