Fire breaks out in local home just before new residents move in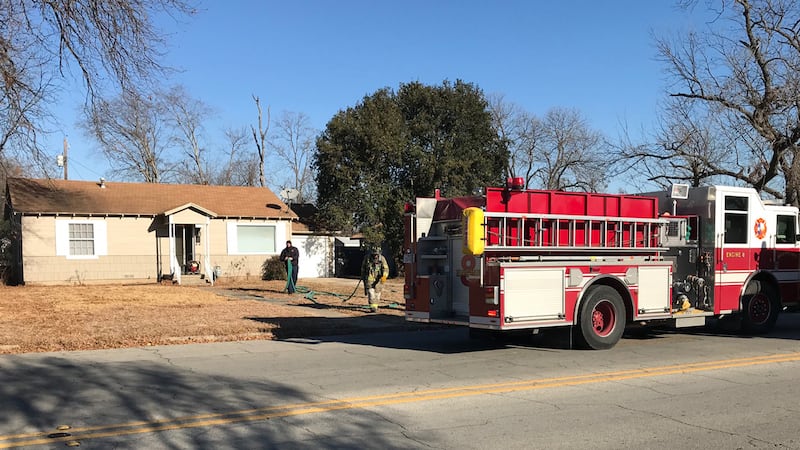 Published: Jan. 17, 2018 at 10:44 AM CST
A man and a woman who arrived with their dog and cat to begin moving into their new home Wednesday morning in Waco were greeted by a cloud of smoke when they opened the door.
Firefighters responded at around 9:30 a.m. Wednesday to the single-story house in the 4000 block of Colcord Avenue.
The fire, which started in the kitchen area of the house, was quickly extinguished.
The kitchen and dining areas were heavily damaged, mostly by smoke, and the rest of the residence sustained light smoke damage, fire officials said.
The Red Cross was assisting the residents, whose possessions are still loaded in rental truck.
Power to the residence was turned on earlier Wednesday morning.
The cause is under investigation.