Flames engulf duplex, mobile home; at least 9 displaced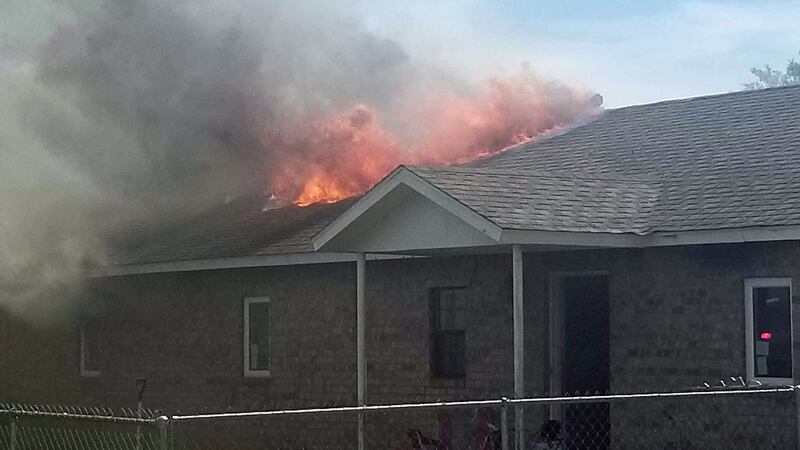 Published: Apr. 10, 2019 at 11:24 AM CDT
Crews from several area departments battled a fire Wednesday in Elm Mott north of Waco that spread from a mobile home to a duplex and left at least nine people displaced.
The fire was reported just after 10:30 a.m. Wednesday in the 100 block of Waco Street in Elm Mott.
The rising wind was helping to fan the flames.
There were no reports of injuries.
Five people lived in one of the duplex units and four lived in the other.
Authorities weren't sure who lived in the mobile home.
The Red Cross was providing assistance to the residents.
State fire investigators were at the scene Wednesday.
Further details weren't available.