Killeen Services set for former councilman killed in traffic crash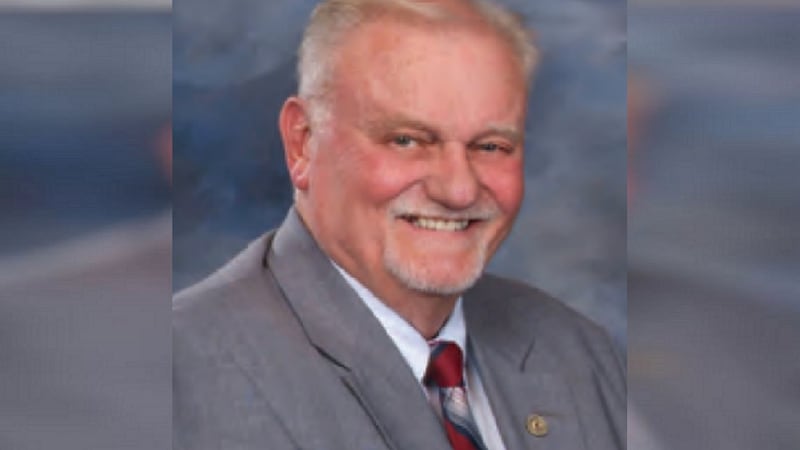 Published: Oct. 5, 2018 at 9:42 PM CDT
Services have been scheduled for former Killeen City Councilman Larry Cole, 81, who died in an early-morning traffic crash.
Cole died at Scott & White Medical Center just after 12:20 p.m. Friday following the accident, which happened at around 5 a.m. Friday in the 4300 block of Stan Schlueter Loop.
Visitation is from 6 p.m. to 8 p.m. Oct. 15 at Crawford-Bowers Funeral Home at 1615 South Fort Hood Rd.
The funeral service begins at 10 a.m. Oct. 16 at First Baptist Church at 3310 South W.S. Young Dr. in Killeen.
Cole will be laid to rest with military honors at noon on Oct. 16 at the Central Texas State Veterans Cemetery.