Fort Hood: Army spouse earns national award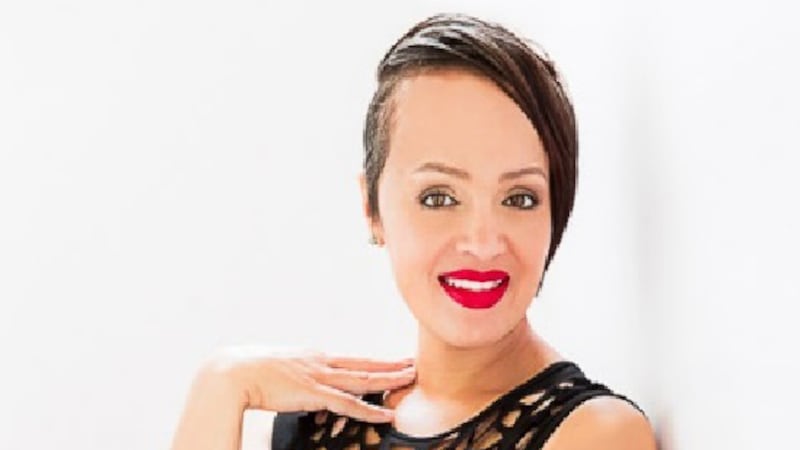 Published: Feb. 16, 2018 at 7:09 AM CST
A Fort Hood spouse has won an award that honors the commitment and sacrifice made daily by military spouses.
Marta Rivera Diaz learned this week she is the Armed Forces Insurance Base Military Spouse of the Year for the installation.
The program honors the sacrifice made by military spouses daily in communities across the country, and Rivera Diaz is no exception; she's an active Army volunteer, a formally trained chef, author of food blog "Sense and Edibility", and author of a cookbook published in 2016.
Rivera Diaz and her husband, 1st Sgt. Hector Rivera Diaz, are parents to twins, whom she homeschools.
She also volunteers within the Fort Hood community, focusing on bridging the divide between the military spouse and mission requirements.
Rivera Diaz's passion lies in inspiring military spouses to pursue their careers and goals while supporting their soldiers and their extended military family.