Fort Hood: National Guard soldier dies in training accident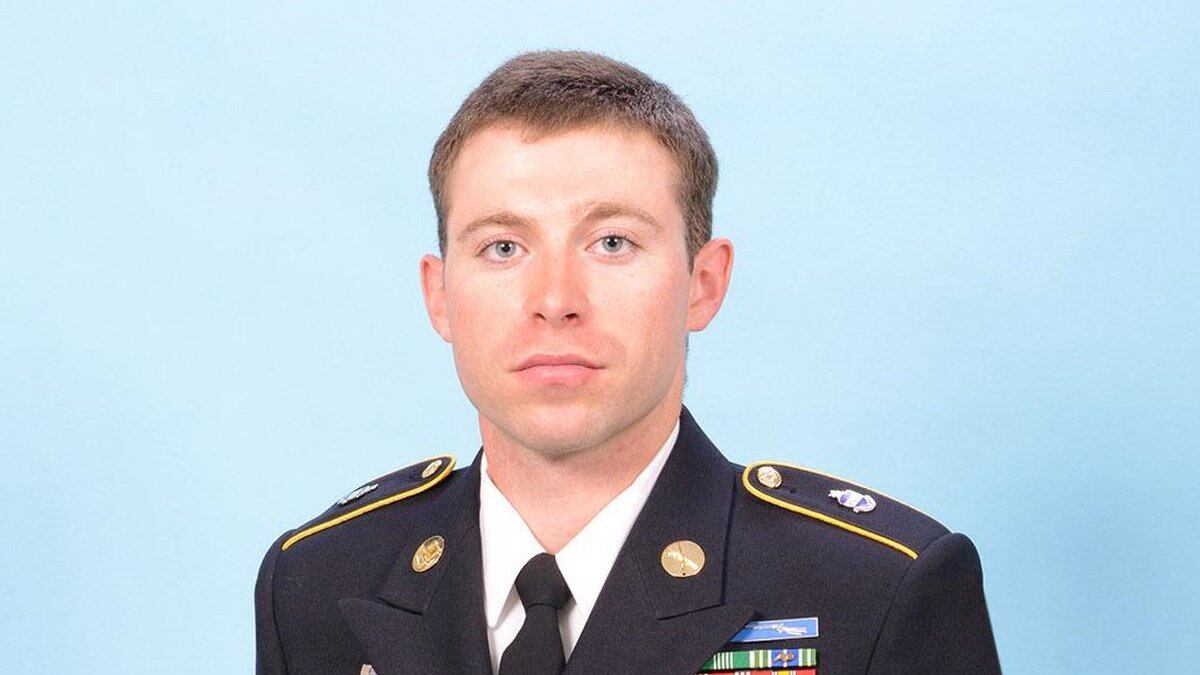 Published: Aug. 16, 2019 at 11:52 AM CDT
An Indiana Army National Guard soldier died from injuries suffered during a training accident at Fort Hood on Thursday night.
Officials on post said the accident involved a tactical vehicle in the training area.
On Saturday, officials identified the soldier as 29-year-old Staff Sgt. Andrew Michael St. John.
It happened at approximately 10 p.m. on August 15, 2019.
St. John was on orders as an embedded observer controller/trainer with Army National Guard Operations Group Wolf.
He served as an infantryman with Company B, 1st Battalion, 151st Infantry Regiment, Indiana Army National Guard, and he previously deployed to Iraq and Afghanistan. Awards and decorations include the Army Commendation Medal, two Army Achievement Medals, the Army Reserve Components Achievement Medal, the Army Good Conduct Medal, the NATO Medal and Indiana Military Volunteer Emblem.
"For those who knew and worked with Staff Sgt. St. John, he was respected and admired for his great love for his country and family," said Lt. Col. Chad Pittman, commander of the 1st Battalion, 151st Infantry Regiment. "He continually sought ways to ensure the success of subordinates, better himself as a leader, and contribute to the achievements of the organization. My deepest sympathy for his family at this sad and difficult time."
The death is being investigated by the U.S. Army Combat Readiness Center out of Fort Rucker, Alabama.
In June, the Army posted safety training videos online. In the videos, it's stated that vehicle mishaps are the greatest accidental on-duty killer of soldiers.
One video also adds that "inadequate driver training" contributes to nearly three-quarters of accidents.
KWTX made several attempts to get an interview with a Fort Hood safety official, but instead received a statement from spokesman Tom Rheinlander who said, "Safety is at the forefront of all we do while conducting realistic training at Fort Hood. It is always an important aspect as the army prepares our soldiers for combat."