$15K offered for information that leads to whereabouts of missing soldier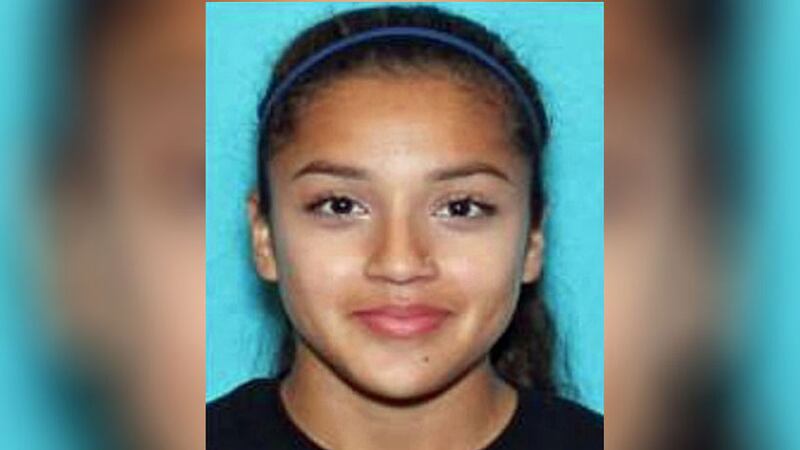 Published: Apr. 24, 2020 at 3:23 PM CDT
The U.S. Army Criminal Investigation Command on Monday announced it is offering a reward of up to $15,000 for credible information leading to the whereabouts of missing Fort Hood Soldier, PFC Vanessa Guillen.
Military officials asked for the public's help on Friday, revealing the missing 20-year-old Fort Hood soldier's keys, ID card and wallet were found after she disappeared Wednesday.
Guillen was last seen at 1 p.m. Wednesday in the parking lot of her Regimental Engineer Squadron Headquarters.
Her keys, ID card and wallet were later found in the armory room where she had been working earlier in the day.
She was wearing a black T-shirt when she was last seen.
Guillen is Hispanic, 5-foot-2, weighs 126 pounds and has black hair and brown eyes.
Officials are asking anyone with information to contact Army CID Special Agents at (254) 495-7767 or the Military Police Desk at (254) 287-4001.