Girl, 7 chased, bitten by pit bull treated at local hospital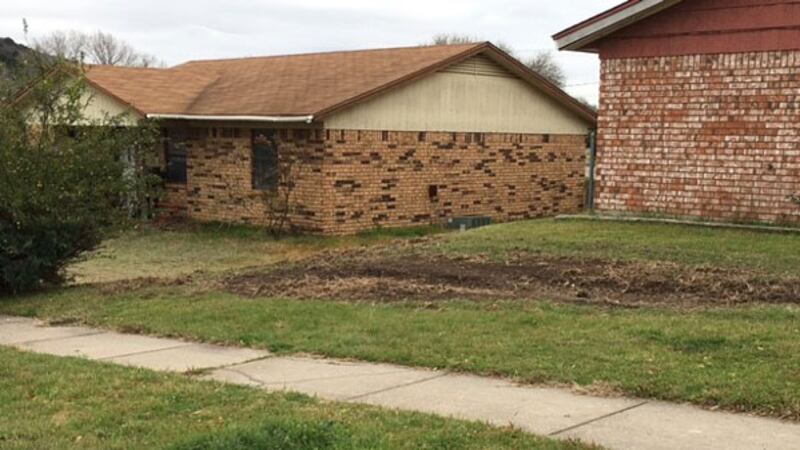 Published: Feb. 22, 2016 at 3:15 PM CST
A 7-year-old Copperas Cove girl was treated at Seton Medical Center Harker Heights after she was chased and bitten by a pit bull that got out of the home of an animal shelter worker who was fostering the dog.
The girl was outside playing Friday in the 1400 block of Dryden Avenue in Copperas Cove when the dog a neighbor was fostering, got out and began to chase her, biting her in the thigh, her mother, Stacey Faultz said.
After she was bitten, the girl tried to run away, but the dog followed her into the house, Faultz said.
Faultz said the dog went back outside after she yelled at it.
The girl was treated for what police described as "a small scratch on the thigh," and animal control was notified.
The animal shelter employee, who was not identified, was caring for the dog at home in attempt to restore the pit bull's health because it was malnourished when the shelter received it, police said.