Groesbeck officer seizes 2 pounds of marijuana during traffic stop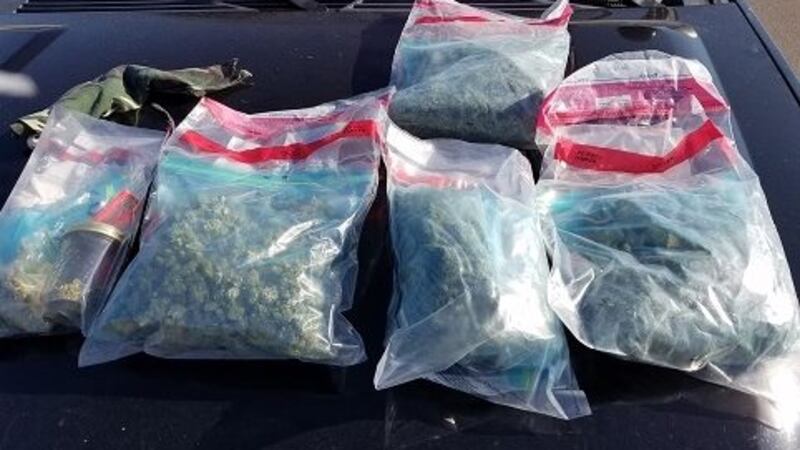 Published: Aug. 20, 2017 at 7:54 PM CDT
Two people are behind bars are getting busted with about two pounds of marijuana Sunday morning.
According to a Facebook post from the Groesbeck Police Department, an officer on patrol pulled them over for a traffic violation.
"There are times when our officers deserve public recognition for a job well done so I want to take a moment to acknowledge an arrest made by Officer Brad Martin this morning," said Groesbeck Police Chief, Chris Henson.
Officer Martin discovered the drugs during the traffic stop, and both the driver and passenger were arrested and taken to jail.
"I understand the legalization of marijuana is a hotly debated topic but the fact remains it is still illegal in the state of Texas," said Henson.
The post also mentioned that due to Officer Martin's car not being properly fitted, the department's K-9, Opal, was unable to assist.