Harker Heights: 3 suspects wanted in credit card abuse case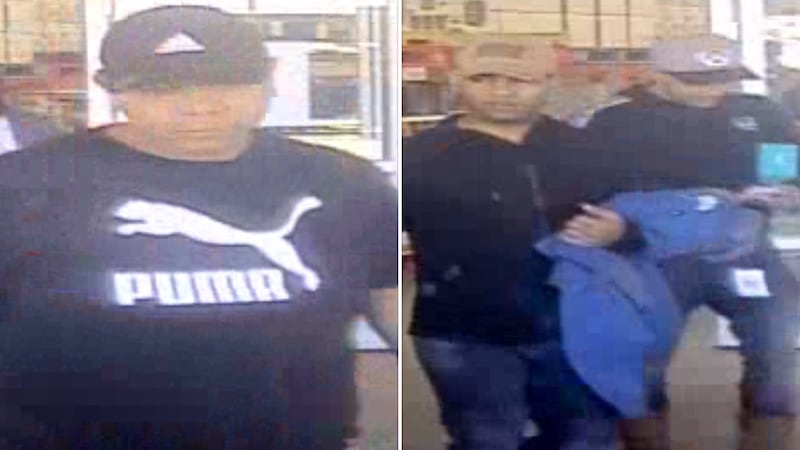 Published: Dec. 22, 2018 at 10:55 AM CST
Authorities in Harker Heights are searching for three suspects connected to credit and debit card abuse in the area.
According to police, the men attempted to use multiple credit cards, with at least one containing stolen information, at Sam's Club. They were able to make several fraudulent purchases at the store, police said.
The three suspects were seen leaving in a white, four-door hatchback vehicle.
Anyone with information is asked to call (254) 953-5400.