Fuel spills into storm drain near local gas station; source sought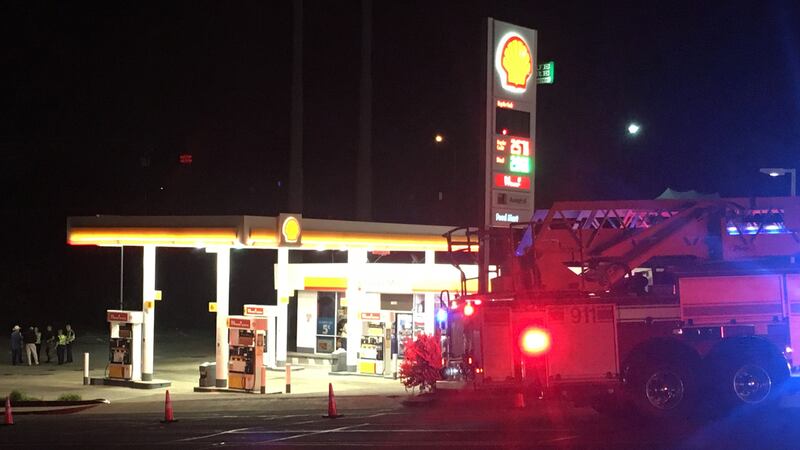 Published: Sep. 18, 2018 at 11:14 PM CDT
Authorities are trying to determine the source of a leak that sent fuel into a storm drain next to a Waco gas station.
The Waco Fire Department's hazmat team responded Tuesday night after receiving reports of a strong fuel odor coming from the storm drain in the 7500 block of Bosque Boulevard, next to a Shell station.
After finding fuel in the storm drain, firefighters put up a dam and used floating booms to prevent the gas from getting into the water supply.
They were clearing out the storm drain Wednesday morning.
The Texas Commission on Environmental Quality is overseeing the clean-up.
"The release has been contained in a TxDOT storm water drainage ditch paralleling Highway 6. The amount of product released is unknown at this time," TCEQ spokesperson Marty Otero said in an email.
"Contractors are on site cleaning the right-of-way and the gas station owner has been given directives to begin clean-up efforts on their site as well. The station owners are currently working to determine the cause and amount of the release and an estimate for when cleanup will be completed."