Hazmat units sent to local plant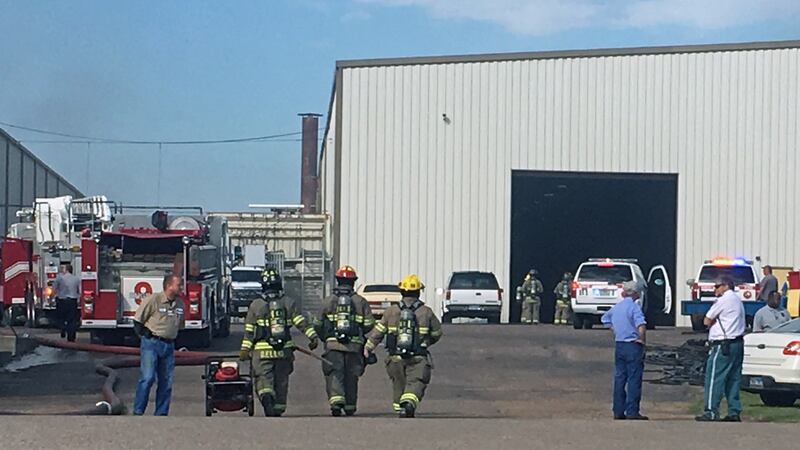 Published: Apr. 25, 2018 at 9:29 AM CDT
A fire in a building adjacent to a Waco factory forced employees to evacuate Wednesday morning.
Waco firefighters esponded to the scene near Packless Industries, at 8401 Imperial Drive around 9:15 a.m.
Packless manufactures air conditioner and refrigerator coils.
According to firefighters, a vat of oil in one of the back buildings caught fire and filled the building with smoke.
Employees were able to tell firefighters where to go to douse the flames.
"The fire was under control almost immediately and no injuries were reported," Waco Fire Department battalion chief Chris Pechacek said.
Firefighters used large fans to clear the smoke from the building, which was not damaged.
Hazmat crews responded as well.