House fire displaces family of five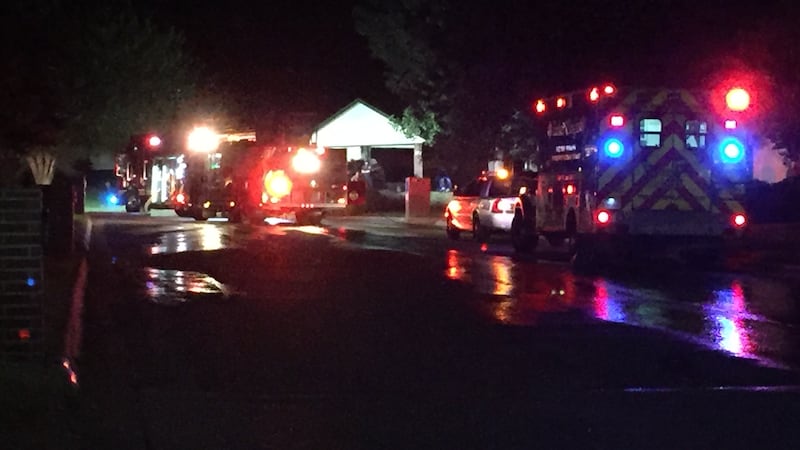 Published: Jul. 31, 2017 at 4:15 AM CDT
A family of five was displaced by a house fire early Monday morning.
The Harker Heights Fire Department responded to the 700 block of Man O War Dr. just after 2 a.m. for reports of a structure fire at a residential home.
Fire Chief Paul Sims said the family of two adults and three children were asleep when they woke up to their smoke alarms going off.
They were able to get out of the home before firefighters arrived.
Sims said the fire appeared to have started at the back porch of the home.
The flames spread from into the attic of the home, and the interior received smoke and water damage.
The majority of the damage was in the back of the home, Sims said.
Two firefighters were treated for minor injuries on-scene.
The cause of the fire is still under investigation by the fire marshal.