'I want to play football,' ex-BU standout says after acquittal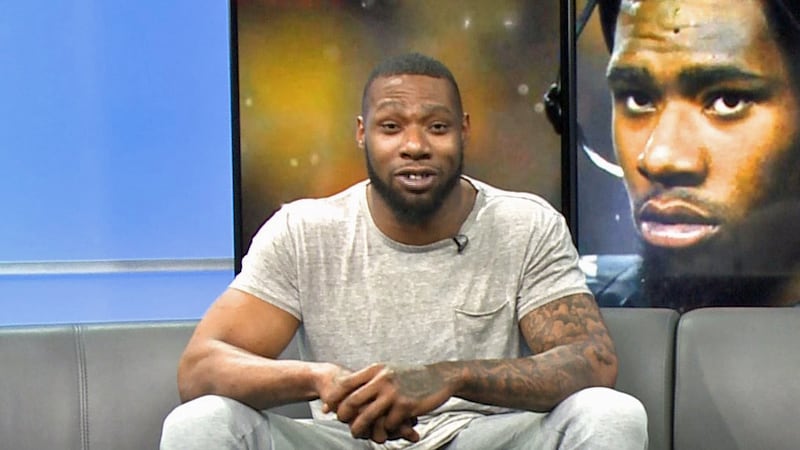 Published: Mar. 1, 2019 at 6:18 PM CST
Former Baylor University defensive end Shawn Oakman continues to hold out hope of playing in the NFL after jurors found him not guilty of sexual assault charges Thursday.
"I think God will set the right path for me but I don't feel like I have to beg for anything, it's not a begging matter. I don't want anybody to hand me anything. I want to earn it and everything I get. I want to play football at the highest level and just really finally get my chance," Oakman told KWTX Friday.
The former defensive end was a two-time All-Big 12 selection who ranks first on Baylor's all-time sacks list and second on the school's all-time tackles for loss list.
Oakman at 6-foot-9, is leaner than he was during his Baylor playing days, but says he is in good shape at 267 pounds and can put on weight when necessary.
He said he has been working out in Colleyville.
Oakman says he will never forget his playing days as a Baylor Bear and is grateful he had the opportunity to help build the program,
"I just want to say thank you, thank you for the people that supported me all the time. I thank Waco, I thank Baylor University and I'll see y'all very soon."
Oakman's uncle, retired U.S. Army Maj. Kenn Roberts, who has reared Oakman since his nephew was 10, stood outside the courtroom at attention, dressed in his uniform throughout the trial.
As Oakman emerged from the courthouse Thursday, he collapsed in his uncle's arms.
Roberts said Friday he believes Oakman deserves a chance to play.
"He has that chance now to really show people who were doubters that he can do it and I kind of suspect that there are a lot of people who been rooting for him to now get a chance to do the publicly."
Oakman was accused of raping a classmate in April 2016, but maintained the sex was consensual.
He was arrested on April 13, 2016, 10 days after authorities executed a search warrant at his campus area apartment.
Jurors deliberated for less than two hours before returning the not guilty verdict Thursday.