Killeen: Parts of US 190/I-14 to be closed for construction this week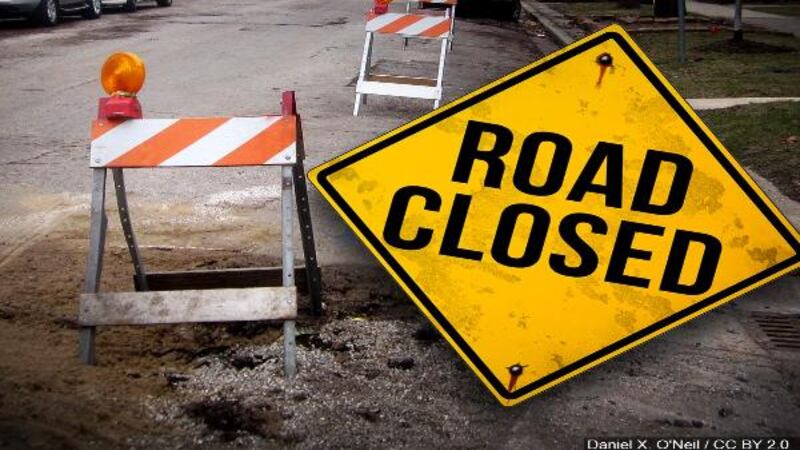 Published: Jan. 13, 2019 at 1:41 PM CST
If you're driving in Killeen this upcoming week, expect delays on U.S. Highway 190/Interstate 14 due to lane closures at Clear Creek Road.
According to the Texas Department of Transportation, the westbound lanes of I-14 at Clear Creek Road will be temporarily closed from 7 p.m. Monday to 5 a.m. Tuesday.
The eastbound lanes will be closed from 7 p.m. Tuesday to 5 a.m. Wednesday.
The eastbound exit ramp to N. Clear Creek will also be temporarily closed from 8 a.m. to 4 p.m. on Thursday, a press released stated.
TxDot says the temporary closures will allow the contractor to set deck panels for the new westbound to eastbound turnaround bridge that will span the mainlanes of I-14 and the eastbound exit ramp to Clear Creek Road.
The eastbound and westbound I-14 traffic will be diverted to the frontage road, while northbound and southbound Clear Creek Road traffic will be reduced to single lane traffic at the bridge.
According to a press release, traffic control will be handled by law enforcement officers during the construction.
Capital Excavation Co., of Austin, TX, is in charge of the $4.5 million project.
TxDot says the project is scheduled for completion in the summer.