Killeen: Robber grabs the cash from the register of local 7-Eleven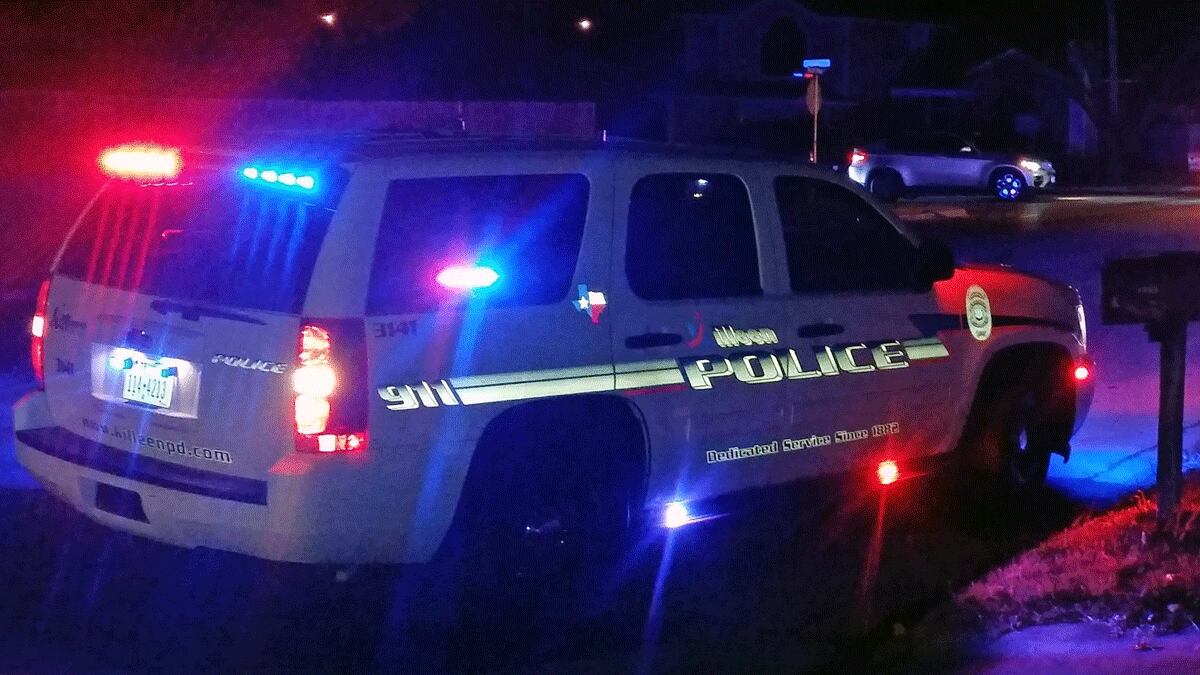 Published: Sep. 12, 2017 at 3:03 PM CDT
Police were investigating after a robber reached over the counter and grabbed the cash out of the register early Tuesday at a Killeen 7-Eleven store.
The robbery was reported at around 12:40 a.m. Tuesday at the store at 1000 North W.S. Young Drive.
The robber approached the counter as the cashier was completing a sale to a customer with the register drawer open, grabbed the cash and escaped on foot with an undisclosed amount of money.
The robber was black, about 5-foot-8 and was wearing a plaid dress shirt and blue jeans.