Police search for driver after deadly local hit-and-run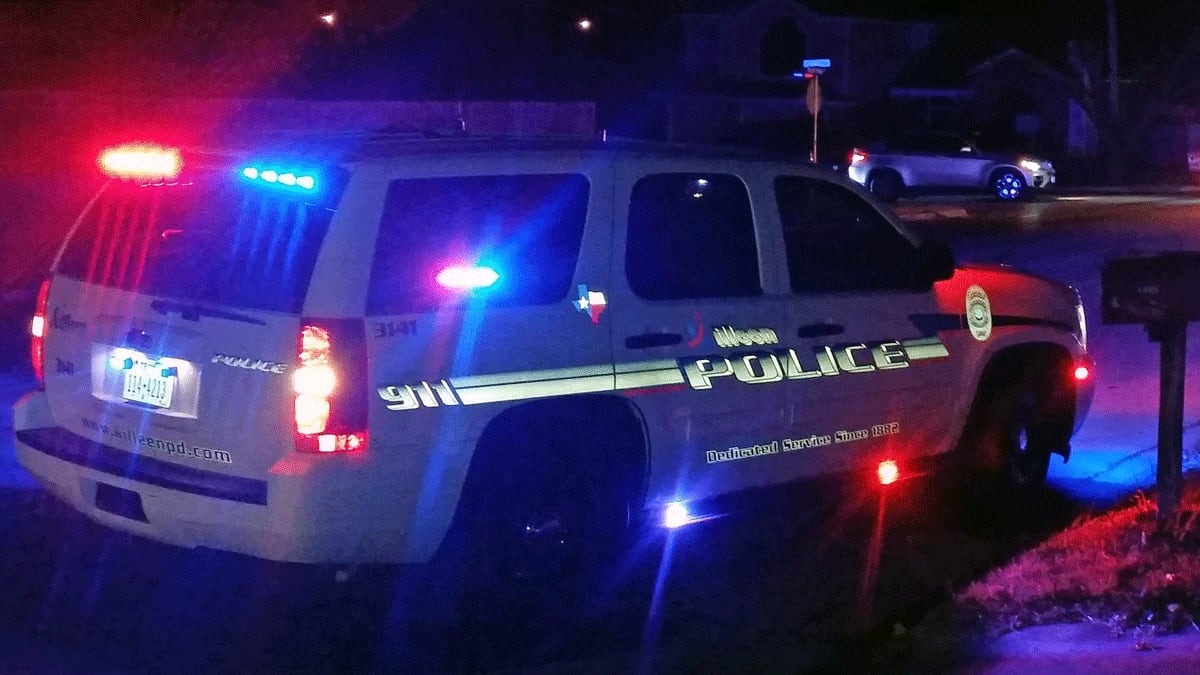 Published: Nov. 9, 2019 at 10:48 PM CST
Killeen police are asking for the public's help in catching a driver accused of hitting a man Friday night and leaving the scene.
The accident was reported just before midnight Friday in the area of Twin Creek Drive and Roy J. Smith, Drive police said.
The man, identified as 27-year-old Christopher Rivers, Jr., was found lying in the roadway.
The preliminary investigation revealed that a green Chevy or GMC style pickup truck was northbound in the outside lane on Twin Creek Drive when it struck Rivers.
The driver fled before officers arrived.
Rivers Jr. was taken to Carl R. Darnall Army Medical Center and then was airlifted to Scott & White Medical Center in Temple where he died Saturday evening.
Anyone with information is asked to call Crime Stoppers at 254-526-TIPS or the Killeen Police Department.
Tips may also be submitted online.