Local woman shoots, tackles burglar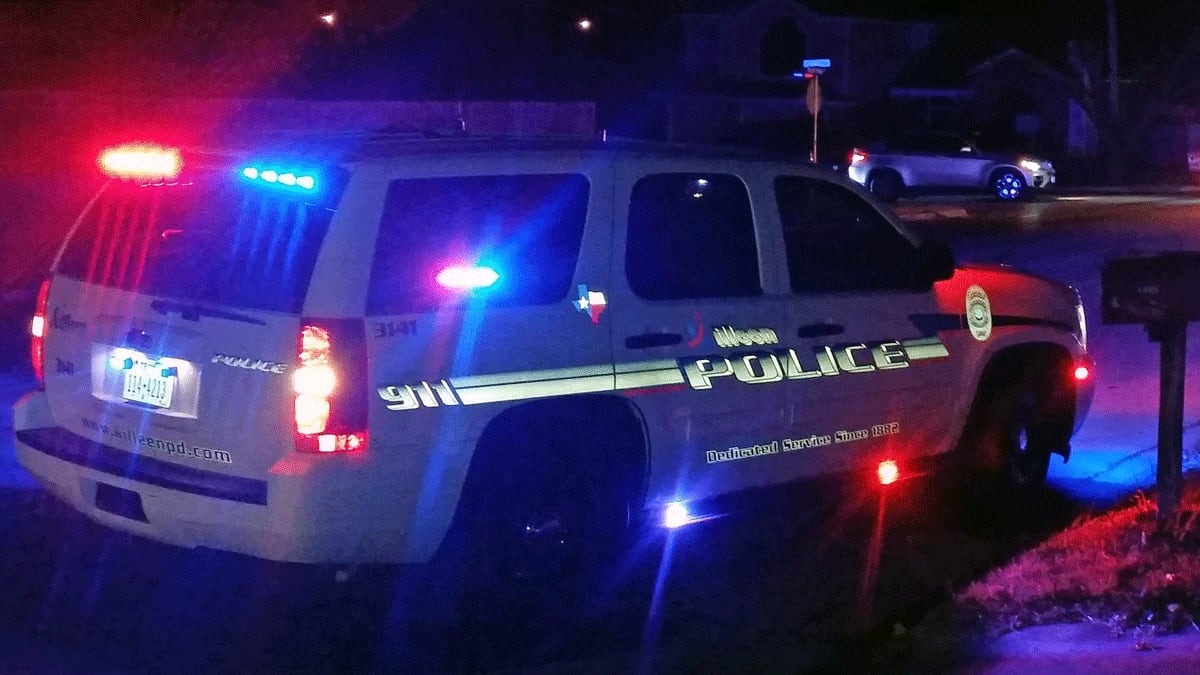 Published: Jun. 23, 2019 at 5:15 PM CDT
A 5-foot-6, 135-pound man who broke into a Killeen woman's home before dawn on Sunday ended up facing down the barrel of a gun.
The woman, who was alerted to a break-in by noises outside her house in the 2200 block of Wheeler Avenue, shot, tackled and held down the burglar who remains at large with a gunshot wound to the arm after managing to escape.
The empty-nester, who asked not to be identified, is retired from the Army and lives alone.
She's been looking forward to an upcoming trip across the country at the end of her lease, but after the incident she says she's packing up earlier than planned.
At around 5:30 Sunday, the woman, an admitted light sleeper, was wide awake when she heard the sound of someone dismantling her porch light and then removing her garage door window.
The man used a trash can for a boost to get through the window.
The woman was ready for him, though.
"I loaded my handgun," she says.
"I sat here and waited."
The burglar entered the home through an unlocked door between the garage and the kitchen, and walked down a hallway that leads to her bedroom.
She first saw his cellphone light and then his silhouette as he stepped into the bedroom doorway.
That's when she fired a shot with her 9mm handgun, striking him in the arm.
"He screamed and ran," she said.
She followed him down the hallway and fired again, but missed.
"It ricocheted off the floor, into the closet," she said.
The intruder tried to escape the way he came in, but he couldn't climb out of the garage door window with his wounded arm, so he went back into the house.
They two scuffled and the gun discharged.
The shot hit the dining room wall.
She managed to overpower the man, holding him down while trying to call police.
"He told me, 'I didn't get anything. You already shot me, so just let me go,'" she said.
The man managed to break free and escaped through the front door, but not before she got off a final warning shot that went through a wall near the front door.
"This is someone's child, someone's son, who took the wrong direction somewhere to try me," she says.
"But he got the right house because hopefully, he learned a lesson."
Although she spent nine years in the Army, she says this the first time she ever shot someone.
She credits the training she received through a self-defense handgun class with keeping her calm.
The burglar was shirtless and was wearing gray sweat pants.
Investigators are asking anyone with information to call Crime Stoppers at 254-526-TIPS (8477).
Tips may also be submitted online.