Killeen: Man hospitalized after accidentally shooting himself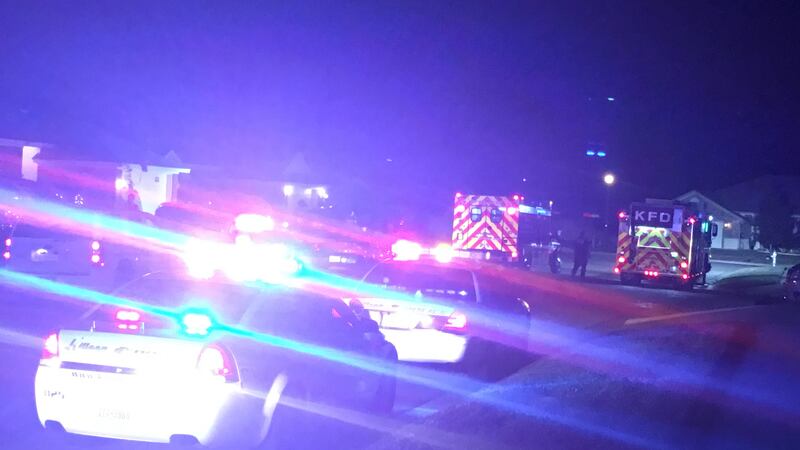 Published: Nov. 25, 2017 at 8:21 PM CST
One man is hospitalized after accidentally shooting himself below the waist Saturday evening.
Police received a report at around 7:20 p.m. Saturday of a shooting victim in the 4200 block of Mildred Avenue.
When they found a man sitting outside with a gunshot wound.
Officers said the man's weapon accidentally discharged
He was transported to Carl R. Darnall Army Medical Center in stable condition.
An investigation into the incident is ongoing.