Local officer placed on leave after gun discharges, injuring driver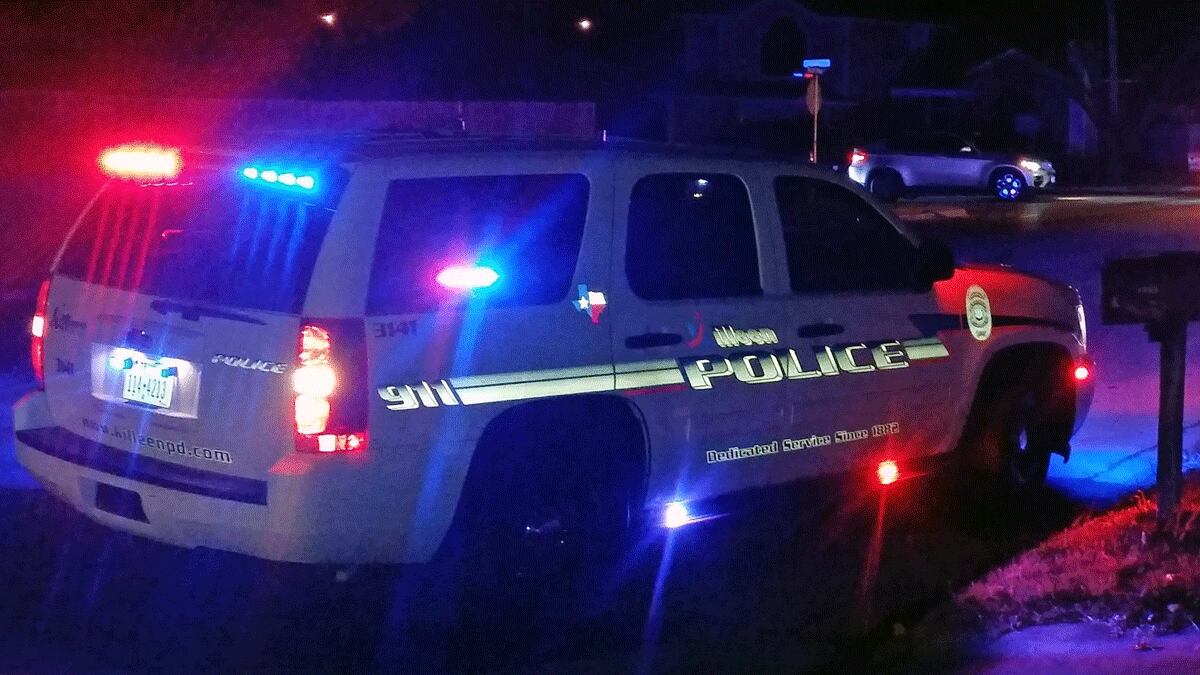 Published: Feb. 19, 2020 at 7:42 AM CST
A Killeen police officer has been placed on administrative leave after injuring a driver during a traffic stop Tuesday night.
The police department says around 10 p.m. Tuesday an officer was conducting a traffic stop by Veteran's Memorial Blvd and Conder Street.
The family of Paris Hunter says he was hit in the back.
"Killeen Police Department, get ready for a fight because I will not rest," said his mother, Vera Hunter. "I'm upset because I don't know what to feel. You can't feel anything because you don't know anything. All I know is my son is in the hospital with bandage from head to toe."
The preliminary investigation reveals the officer believed the two passengers may be in possession of narcotics.
Police say the driver repeatedly failed to obey with officer commands to show his hands and the officer called for back up.
Police say the situation escalated when "the driver appeared to try to exit the vehicle, opening the door into the officer, who pushed the door closed."
The officer then discharged his weapon.
The passenger was then taken into custody for an unrelated warrant.
Hunter's wife, Jessica, says the passenger told family members about the shooting.
"They were yelling 'put your hands on the steering wheel' and he was about to and they shot him in the back," she said.
She says a doctor told her that her husband is in critical but stable condition.
Vera Hunter says she doesn't believe her son would have resisted.
"If he show me that camera, or whatever y'all wear, I will respect that. Until then, you can't tell me Paris resisted," she said.
The Texas Rangers are conducting an independent investigation.
The officer was placed on administrative leave per Killeen Police protocol.