Killeen: Drug treatment center reacts to opioid crisis announcement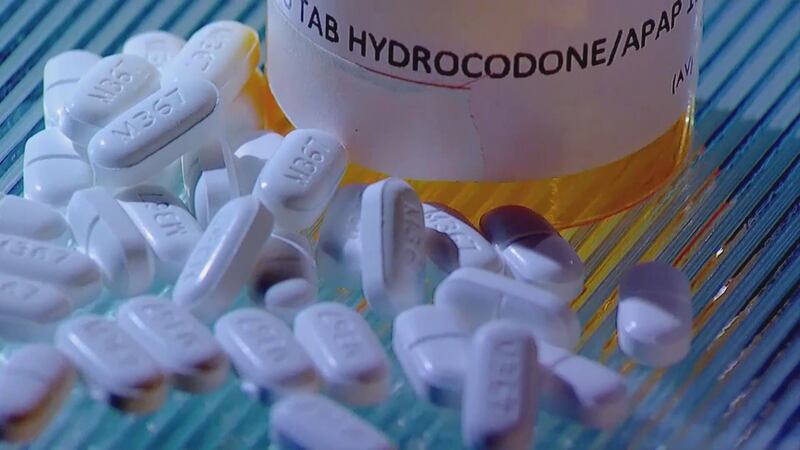 Published: Nov. 3, 2017 at 1:31 PM CDT
While President Trump is taking on the opioid crisis, local treatment centers are noticing the impact of this national public health emergency.
Experts with the Cenikor Foundation Treatment Center in Killeen said they noticed an increase in calls about opioid treatment or addiction following the President's declaration of a nationwide public health emergency last week.
The opioid crisis has been a problem for much longer, Cenikor Foundation Senior Outpatient Manager Nick Vache said.
"Based on the number of overdose deaths that are happening in the United States, it's basically like 9/11 happening every three weeks as far as the number of people that are dying from overdoses," Vache said.
"So any time somebody like the president can get up and say this is a significant problem, we have to dedicate resources to it, is going to have an impact."
Vache said Cenikor has seen a 20 percent increase in opioid patients throughout their Central Texas facilities in the last eight months.
Since Mr. Trump's announcement, Vache said calls and inquiries about opioid treatment have increased by 10 to 15 percent.
Overall, about 15 to 20 percent of the people admitted to Cenikor's outpatient program listed opioids as their primary drug of choice, Vache said.
Vache said most people start using common prescription opioids like Oxycontin or Vicodin after a serious injury, but because the drug produces euphoric or happy feelings, many people become addicted and find illegal ways to get the drug.
Vache said the withdrawal symptoms can be extreme, which is part of the reason many opioid addicts end up in the emergency room.
"We are seeing an increase in the number of people that are showing up at emergency rooms in Central Texas, and it's a result of their opioid use, whether that's through overdose, or they're going through withdrawal symptoms that are very uncomfortable, so they're going to the hospitals."
Vache said President Trump's announcement may not provide direct funding to fight the opioid crisis, but the awareness could help.