Local father seeks revenge against child molester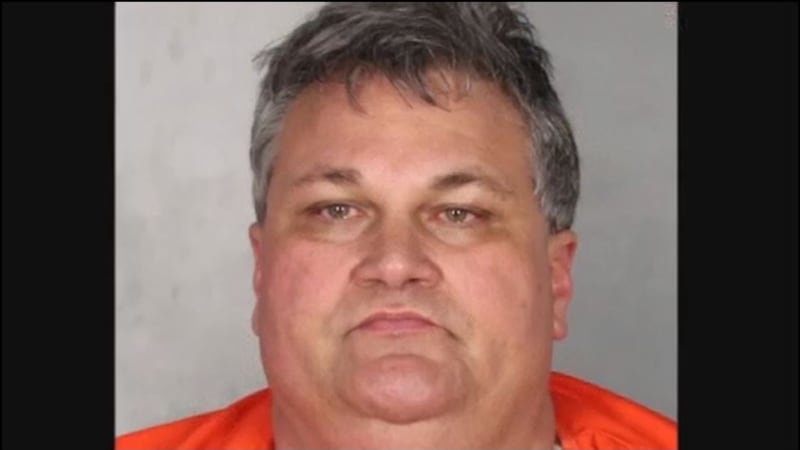 Published: May. 26, 2016 at 11:23 PM CDT
Child rape, molestation, sexual assault.
There are many names for the horrific crime.
Statistics show 1 in 5 girls and 1 in 20 boys will fall into the hands of a predator.
Count Madalyn Moore of Lorena as one of those unfortunate girls.
Growing up, now 16-year-old Madalyn Moore seemed like a fun-loving, free spirit, who loved dress up and Punky Brewster.
But on the inside, there was something else, something hideous she was keeping to herself.
Sean Foster, a neighbor they treated like family, wasn't at all who they thought.
By age 9, that seemingly loving adopted uncle, was preying on young Madalyn.
"Around age 12 or 13, he started kissing me and opening the shower curtain, buying me rings and pretty dresses, giving me $20 dollar bills. I didn't know how to approach my parents about it."
Then one terrifying June day, young Madalyn knew she had to tell.
Her safety and maybe her life depended on it.
"He was like tomorrow you should try drugs with me. And after that, he was like we're gonna have sex. And I was like oh my god, he's going to drug me and then rape me."
After 5 long and horrific years of sexual abuse, 14-year-old Madalyn broke her silence to her mother.
"Mom, sean kisses me, he touches me and touches me inappropriately."
Her father, Brandon Moore, a Marine and a sexual abuse survivor as well, couldn't wait another second for justice.
He took Madalyn's phone, pretending to be her, and texted Foster saying he could pick her up for work in 15 minutes.
Foster showed up, let himself in the house and whipped back the shower curtain thinking she was inside.
Instead, the shower was empty.
Brandon came from behind.
As he tried to beat a confession out of Foster, every detail was recorded on his cell phone.
In April, two years after Foster's arrest, justice was finally served.
A jury sentenced foster to fifty-five years in prison.
Madalyn hopes to soon reach victims by speaking in schools and other public speaking events.
Her long term goals include college, and possibly following in her dad's footsteps and becoming a marine.
Brandon did not face charges for the beating.