Local graduate dies in head-on crash; 3 others seriously injured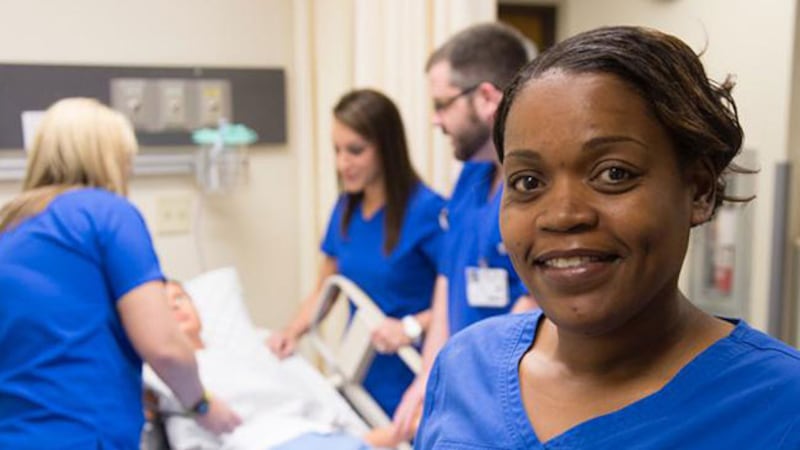 Published: May. 23, 2016 at 4:51 PM CDT
A Central Texas woman who had just graduated from Temple College's LVN program died and three others were injured in a head-on crash early Saturday morning a quarter mile north of Georgetown on State Highway 195, authorities said Monday.
Dian Glee, 35 of Killeen, died at Seton Medical Center Williamson in Round Rock.
Two other women who were in the same vehicle as Glee, Venus Weatherton, 47, a nurse from Killeen who was driving the car, and Tiffany Prelow, 36, were seriously injured.
Both were in critical condition Monday at Seton Williamson.
The driver of the other vehicle, identified as a 28-year-old Fort Hood soldier, was in critical condition at Seton Williamson, authorities said.
The three women were southbound in a 2016 Dodge Charger when a northbound 2013 Dodge Avenger crossed into their lane just before 6 a.m. Saturday.