Local man arrested after attempt to cash check on dead man's account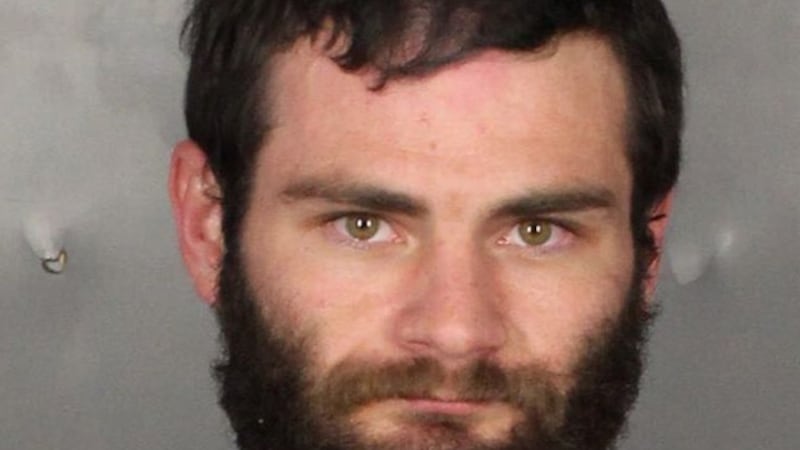 Published: Jan. 14, 2019 at 5:54 PM CST
Robinson police arrested a Waco man Monday after an attempt to cash a check on a dead man's account at Educator's Credit Union at 641 North Robinson Dr.
Andrew James Holt, 28, was in the McLennan County Jail Monday evening charged with forgery.
He's also held on two McLennan County warrants charging theft of material less than $30,000 and burglary of a building, according to online jail records.
His bonds total $25,000.
Holt was arrested after a man entered the credit union just after 10:30 a.m. and attempted to cash a check for $500 at the credit union, police said.
The teller checked the account number and discovered the account was closed in 2005 and that the account holder was dead, police said.
An off-duty officer providing security at the credit union was advised and requested backup.
The officers contacted the man, and determined that the identification he presented when he tried to cash the check actually belonged to his brother, police said.
The man told officers he had filled in the "pay to the order of" section of the check, but said he didn't know who signed it, police said.
He said a man gave him the check for doing some yard work, police said.