Temple: School district makes healthy menu changes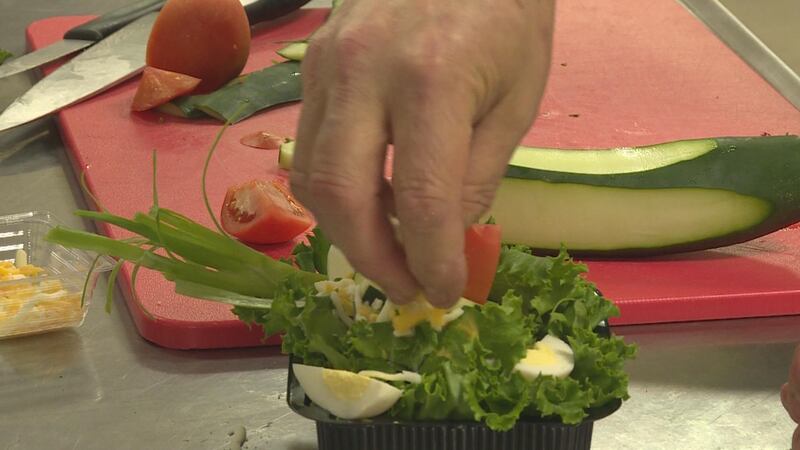 Published: Oct. 5, 2016 at 9:53 PM CDT
The Temple ISD is serving things up a little differently in cafeterias this school year with the help of a new executive chef.
Freshness and variety are the key ingredients of a Temple ISD dining experience.
A school cafeteria is uncharted territory for new Assistant Director of School Nutrition, Chef Rob, having joined the team after 30 years of chef experience, most of it being in healthcare nutrition.
"Food is so essential and part of the learning process that I wanted to be involved in," he said, "not just making it nutritious food but also making it pleasing to the eye and tasty, using herbs and spices and new techniques."
Last year, the district slowly introduced these changes and are now full speed ahead.
For a 10 cent price increase, students are enjoying the made-from-scratch food and fresher produce.
Cheryl Peters, who has worked in several temple schools over two decades, says it's not putting a hole in the district's pocket either.
"I've seen my sales go up because the kids are really enjoying what they're coming in and seeing and what they're buying," she said.
For Chef Rob and his staff, it's about more than improving the quality of food.
"It's not just rushing them through the line anymore, it's being a part of the full process and connecting with our clientele as you were doing in a restaurant," he said.