Temple: Woman donates hundreds of toys to children in the hospital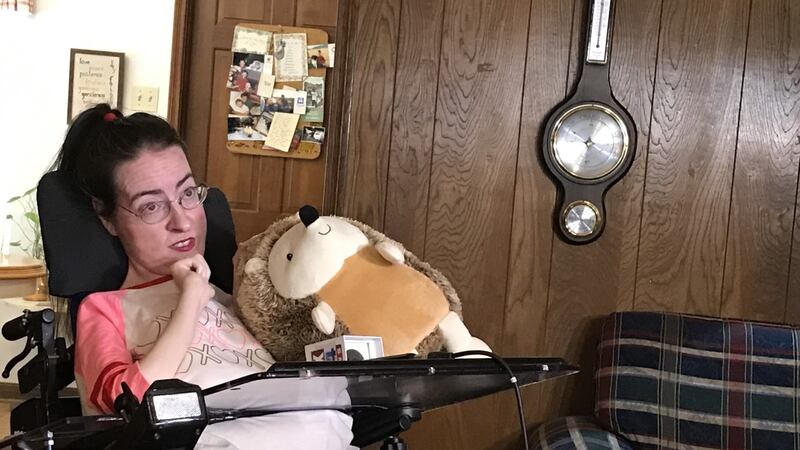 Published: Jul. 25, 2019 at 11:59 PM CDT
Allison Dickson is a Temple resident with a tradition of giving stuffed animals to kids at McLane's Children's Hospital every Christmas, who donated 425 more stuffed animals this week.
The 2018 Christmas delivery was delayed because Dickson found herself back in the hospital during the holidays, where she spent the next four months.
She's a long time patient of Baylor Scott and White, surviving more than 30 years with a rare form of muscular dystrophy, despite doctors telling her parents she would only live for one year.
Now home, and healthy, Dickson had the help of some Temple High School football players to deliver a record number of Herby the Hedgehog toys for a Christmas in July for the patients.
"I hope that when the children receive Herby that they just have a smile and they know that someone out there is thinking about them and wishing them well and encouraging them." Dickson said.
She credits her own hospital stay to an epiphany that the kids need their spirits lifted more than just during the Christmas season.
In addition to the toys, Dickson also raised $500 for the Allison Dickson Temple Proud Scholarship and $2,000 has already gone to The Allison Dickson Baylor Law Scholarship.
"We're not here forever so to me, I want to use the time that I have to make a difference." Dickson said.