Man arrested after woman choked, assaulted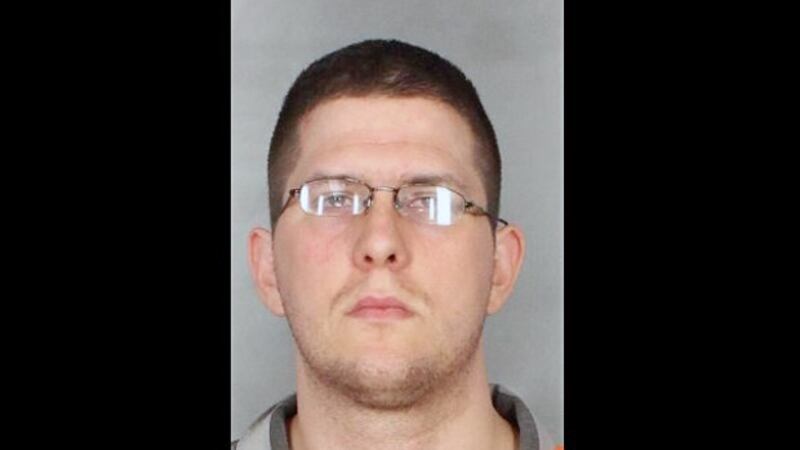 Published: Mar. 4, 2018 at 11:57 AM CST
Waco police arrested a man after a woman was choked and assaulted early Sunday morning.
Officers were dispatched to a South Waco apartment complex at around 2:50 am Sunday, where the woman reported she was sexually assaulted and choked by a man she knew.
She told officers that the person was also intoxicated.
When officers arrived at the scene, they spotted the suspect attempting to leave in his vehicle.
Dennis Mackey, was arrested without incident and charged with aggravated assault and assault/family violence impeding breathing or circulation.
Mackey is in the County Jail being held on bonds totaling $121,000.