Man arrested for failing to render aid in fatal accident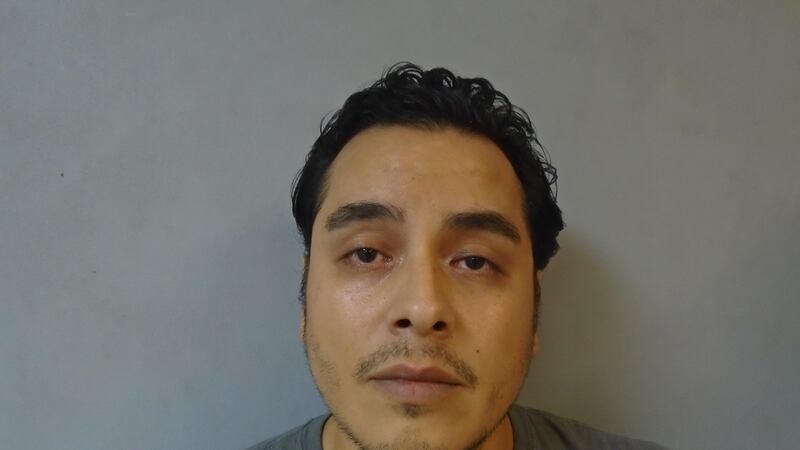 Published: Mar. 10, 2018 at 11:55 AM CST
A man was arrested at his home Friday afternoon on a warrant charging him for failing to stop and render aid in a fatal autopedestrian accident that happened in 2016.
Harker Heights police say 36-year-old Richard Anthony Salinas, of Copperas Cove, was arrested before 5 p.m. Friday evening on the warrant.
The accident happened on August 19th, 2016 at 5:38 a.m., when the driver of a vehicle struck a pedestrian on East Central Texas Expressway in Harker Heights, then fled the scene of the crash.
The pedestrian, later revealed to be 16-year-old Killeen High School student Parker James Leporin-Vazquez, later died from his injuries at Scott and White Hospital.
The initial investigation had only sketchy details available, but an observant off-duty police officer helped identify the vehicle and suspected driver, allowing the forensic investigation to continue.
The Bell County District Attorney's Office agreed that there was probable cause for arrest in this case and subsequently an arrest warrant was attained.
Salinas was arraigned Saturday morning by Justice of the Peace Bill Cooke with a bond set at $1 million dollars and is in the Harker Heights Police Department awaiting transport to the Bell County Jail as of writing.