Hico: Man dragged along rural Central Texas road dies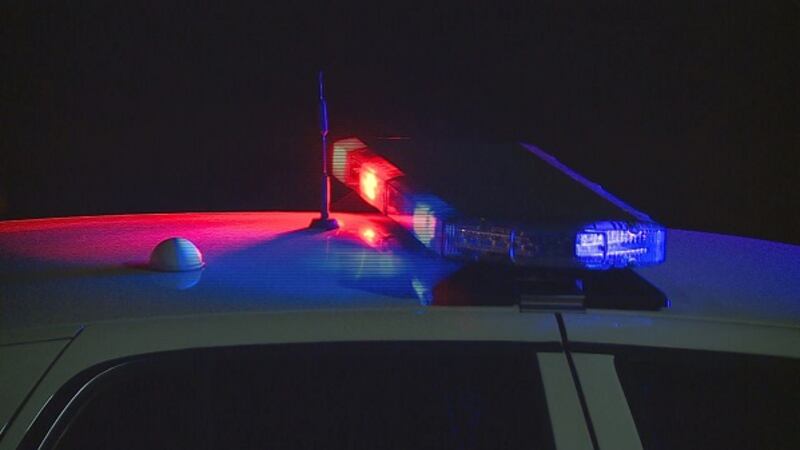 Published: Jan. 19, 2018 at 11:30 AM CST
A Dublin man died Tuesday near Hico after trying to force his way into a pickup, Department of Public Safety Sgt. Dave Roberts confirmed Friday.
Clifford Allen Mericle, 47, of Dublin was standing alongside Farm-to-Market Road 1744 at about 5:35 a.m. Tuesday when the driver of the pickup stopped to check on him.
The driver, a 36-year-old Hico man, told troopers after he stopped the man tried to force his way into the truck.
The Hico man began to drive away, but Mericle clung to the pickup and was dragged along the roadway for a short time before he lost his grip and fell away from the truck.
Hamilton County Justice of the Peace James Lively pronounced Mericle dead at the scene, but it wasn't clear whether the judge ordered an autopsy.
No charges were pending Friday.