Man found dead near creek identified as Fort Hood soldier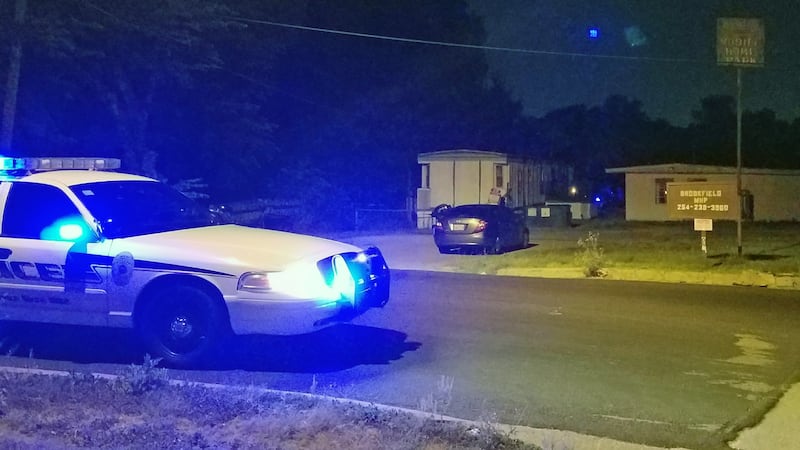 Published: Jul. 3, 2017 at 10:58 PM CDT
A man found dead near a creek by a local mobile home park was identified as a Fort Hood soldier, military officials confirmed Friday morning.
40-year-old Staff Sgt. Anthony Ray Lovell died of blunt force trauma he evidently suffered in a motorcycle accident, according to a preliminary autopsy report released Wednesday.
His death was accidental, the report says.
Lovell deployed to Iraq in support of Operation Iraqi Freedom from April 2007 to June 2008 and from September 2009 to August 2010.
Police have yet to confirm the information in the preliminary autopsy report, but it appears Lovell suffered the injuries in a motorcycle accident several days before his body was found on Monday night.
A resident said a green motorcycle was also found in the creek and had been there for two days.
Police responded to a call just after 8 p.m. Monday near the Brookfield Mobile Home Park at 320 South 8th Street near South Nolan Creek.
Justice of the Peace Bill Cooke pronounced Lovell dead at 8:38 p.m.